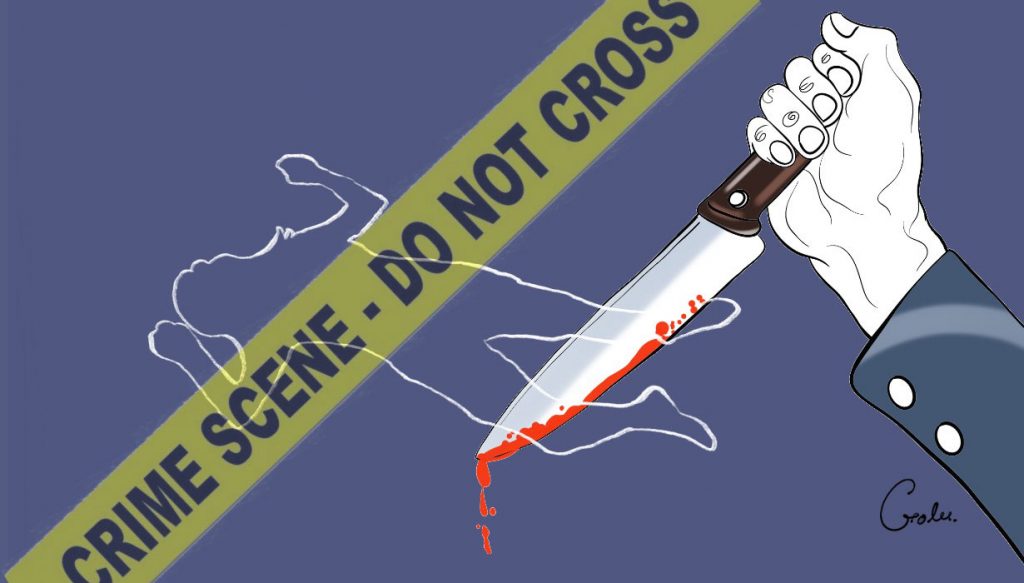 Butwal, November 23
A man has been found murdered and another woman injured in the same family by an unidentified person in Bardaghat of the Nawalparasi district in the Lumbini province.
The victim has been identified as Deepak Kumar Pun (46), a permanent resident of Jaljala in the Baglung district, as per the citizenship certificate in his pocket.
DSP Bhojraj Pandey, the information officer at the Nawalparasi District Police Office, says another 47-year-old woman, yet to be identified has been injured in the attack.
She was rushed to the Chisapani Hospital in Bardaghat for treatment, which referred the case to the Bhairahawa Medical College in the neighbouring Rupandehi district.
Police recovered a khukuri from the incident site.
Further investigation is underway.