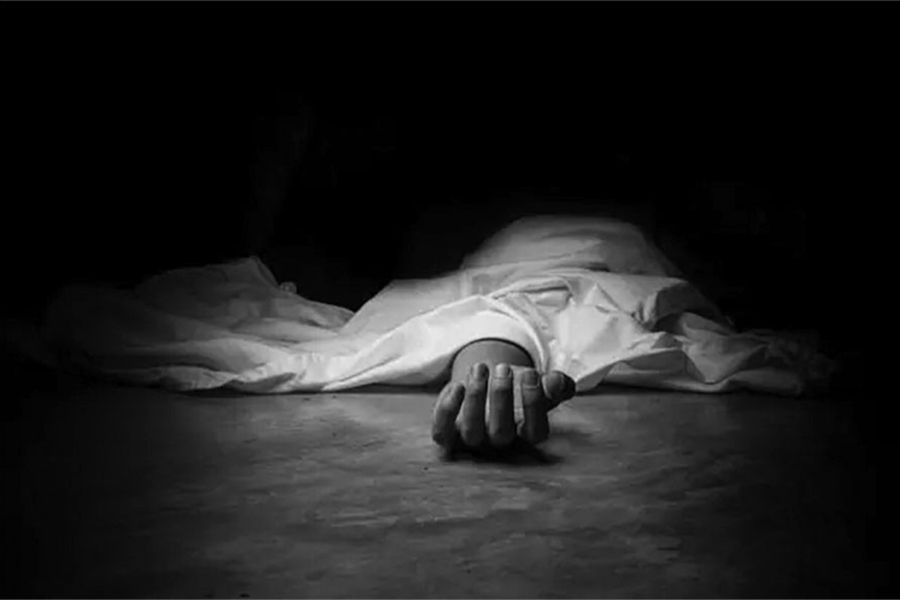 Kawasoti, October 28
Two persons were found dead in different locations in the Nawalpur district of Gandaki on Thursday.
Sanjaya Kumal (25), a resident of Idahatar, Bulingtar rural municipality-6 of the district, was found dead under a heap of hay near his house.
Inspector Jayaram Wanta of the Dedhgaun Area Police Office says his office is looking into the case.
In another case, a 93-year-old man has been found dead in the Narayani river, Gaindakot municipality-1 of Nawalpur. The deceased has been identified as Tanka Nath Kandel, a local, who dipped in the river to take a bath, informs Inspector Prashant Shrestha of the Gaindakot Area Police Office.