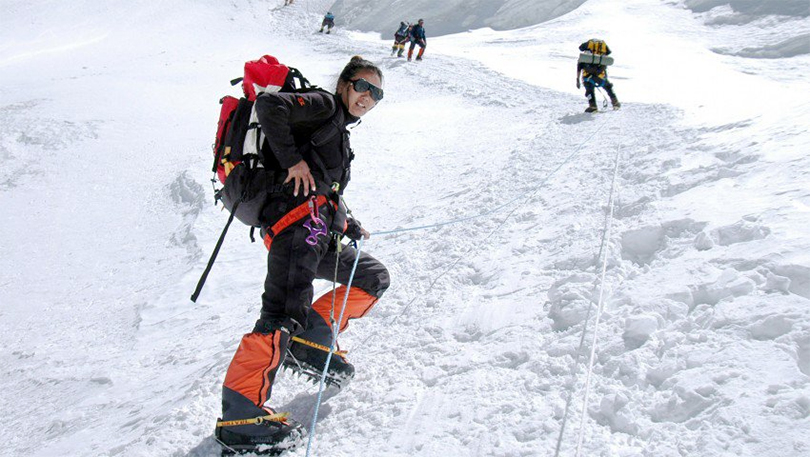 Kathmandu, November 25
Nepal's department of tourism is preparing to make 33 'unclimbed' mountains in the country 'royalty-free' for climbers from around the world. The department has already written to the ministry of tourism to implement the recommendation.
"We have recommended 33 peaks that have the potential to be developed as climbing destinations, but haven't attracted climbers yet," said Director General Dandu Raj Ghimire. "Once the ministry gives its nod to the recommendation, we plan to publicise the mountains with the help of Nepal Mountaineering Association," added Ghimire.
According to the department, of the 414 mountains open to climbers, 85 remain unclimbed. Ghimire said the mountains were opened for climbing after routes were prepared and arrangements made to accommodate basecamps. "Most of the unclimbed mountains are in western Nepal in districts such as Darchula, Bajhand and Humla," he said. "We hope that making the mountains royalty-free would help attract more climbers from around the world."