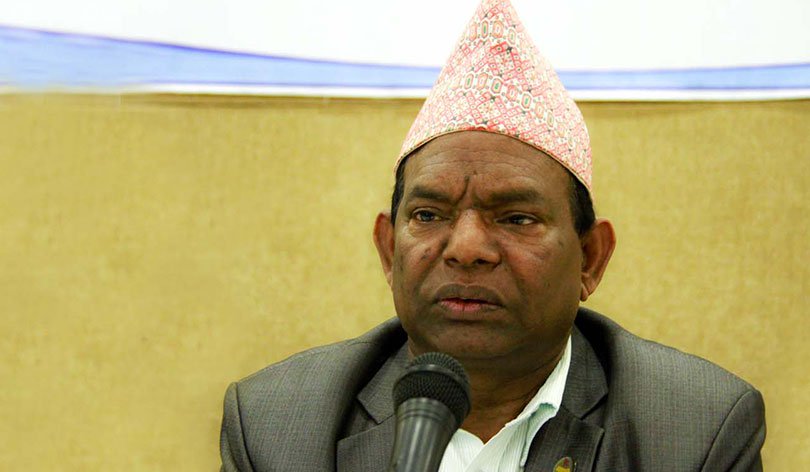 Kathmandu, December 5
Minister for Federal Affairs and General Administration Lalbabu Pandit has assured that the government will complete the adjustment of civil servants at local, provincial and federal levels within next 40 days.
The Minister's statement comes two days after the government endorsed the Staff Adjustment Ordinance. The President is likely to enact the ordinance by the end of this week.
Speaking at an event in Kathmandu on Wednesday, Minister Pandit said all the tasks related to the adjustment would be over by mid-January next year.
He claimed the staff would be mobilised at various levels on the basis of need and without any bias. He reiterated that disobedient staff would be fired.
Meanwhile, Pandit also informed that his ministry had already tabled the draft of new civil service bill to the Cabinet for consideration.