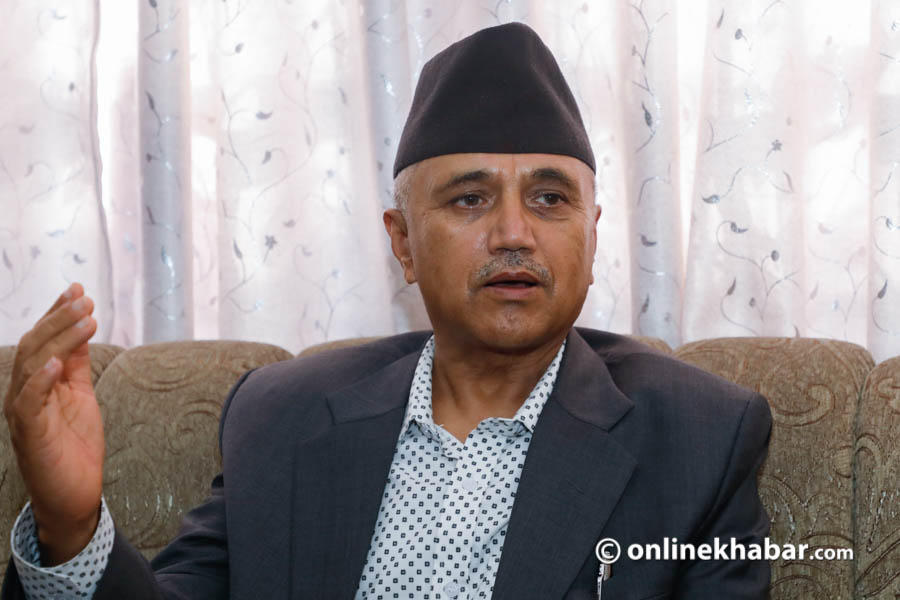 Pokhara, April 23
Gandaki Chief Minister Khaga Raj Adhikari lost his position on Saturday after he could not obtain the vote of confidence of the Provincial Assembly during a vote held in Pokhara.
Only 24 of the 60-member assembly voted in favour of Adhikari of the CPN-UML continuing his office. Adhikari was elected the chief minister in January following the elections in November 2022.
He could not rule long following a change in the federal-level coalition, following which the CPN-Maoist Centre in the province withdrew its support from the government, hence requiring Adhikari to face the test.
Now, the Nepali Congress and the Maoist Centre are preparing to form a new government in the province. However, they are yet to decide who is leading the government.