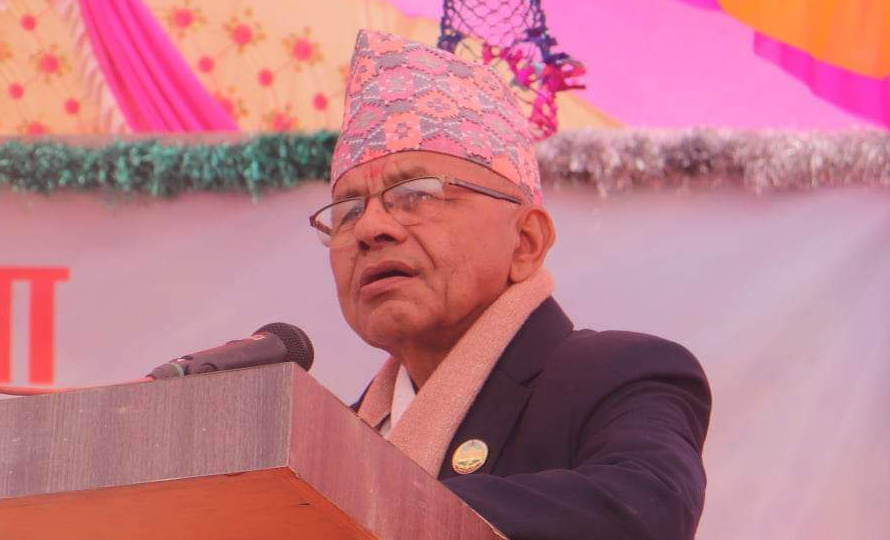 Dang, April 24
Following Gandaki, the neighbouring Lumbini province also recorded the fall of the CPN-UML-led government on Monday as Chief Minister Lila Giri could not prove the majority support in the Provincial Assembly.
During a vote held in the assembly in Dang today, Giri received 33 votes, 11 short to prove that he commands the majority in the legislative body.
Besides 29 lawmakers of the UML, four of the Rastriya Prajatantra Party voted in his favour.
Giri was elected the chief minister in January following the elections in November 2022.
He could not rule long following a change in the federal-level coalition, following which the CPN-Maoist Centre in the province withdrew its support from the government, hence requiring Giri to face the test.
Now, the Nepali Congress and the Maoist Centre are preparing to form a new government in the province. However, they are yet to decide who is leading the government.