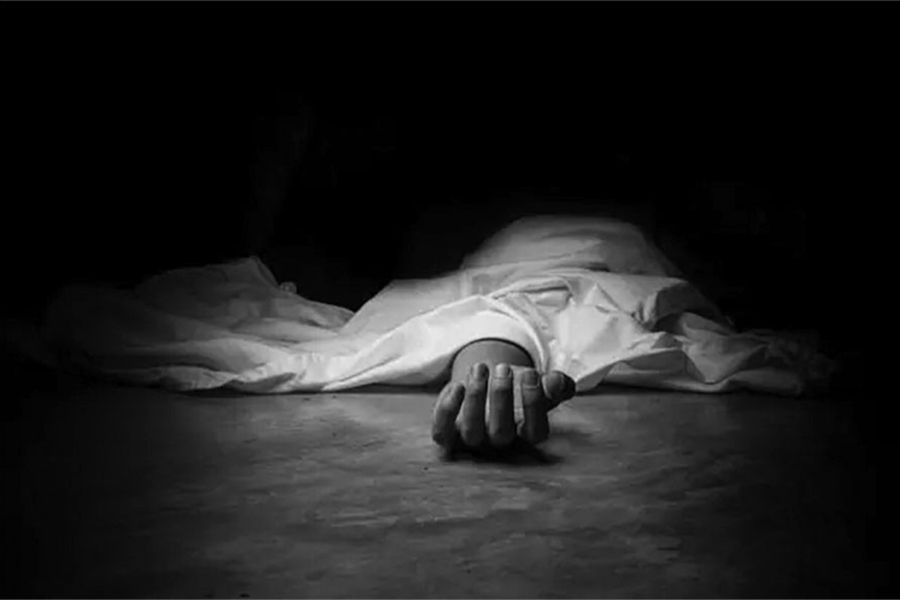 Kathmandu, August 3
A person has been found dead in Pulchok of Lalitpur.
Ram Bahadur Chhetri (62), a permanent resident of Darjeeling in India and currently operating a momo shop in Pulchok, was found dead inside his residence in Pulchok of Lalitpur this morning, according to DSP Angur GC of the Lalitpur District Police Range.
"As he did not appear since last night, his neighbours knocked his today," GC says, "As the door did not open, they informed the police."
He was found hanging with a shawl in his room, according to GC. Hence, police have suspected it to be a suicide case.
He was living alone since the death of his wife because of Covid last year.
After consulting his relatives, police have taken the body to the Patan Hospital for postmortem.
Further investigation is underway.