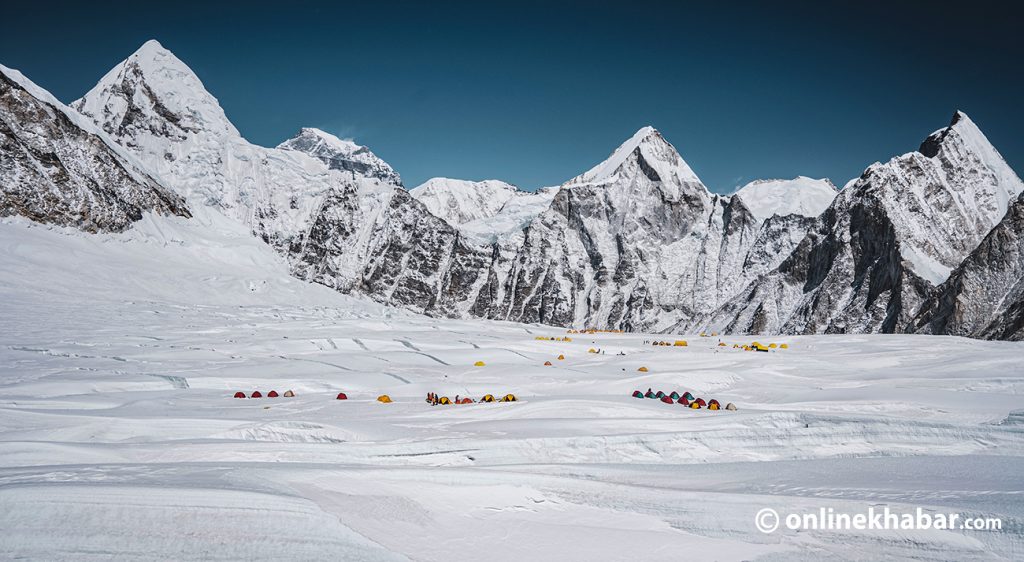 Even though Nepal is home to several 8000-metre mountains, most of the mountaineering records are owned by foreigners. But in recent times, Nepalis are creating records that will not be easily broken.
The recent record created by Nepali-British Hari Budha Magar, in fact, follows a long list of mountaineering records held by Nepalis.
Nirmal Purja Magar (Nimsdai) in 2019 took on a monumental challenge and climbed all 14 8000-metre peaks in six months and six days. A team of mountaineers even climbed K2 in the winter and sang the Nepali national anthem on the top. Similarly, Kami Rita Sherpa continues to climb Everest making it 27 ascents of the mountain.
Nepalis, slowly and steadily, are reclaiming and making mountaineering records on 8000-metre mountains. Here are a few biggest and most interesting of them.
1. Most Everest and 8000-er summits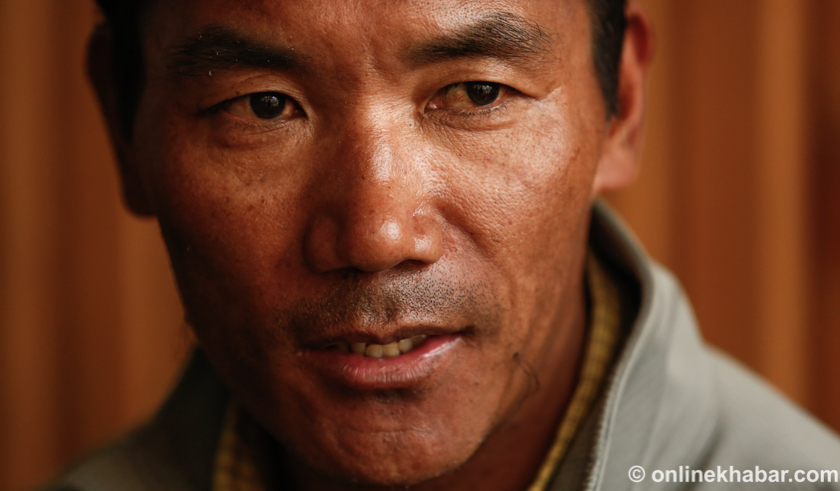 Kami Rita Sherpa is a legend in the field of mountaineering. He currently holds two mountaineering records as he climbed Everest for a record 28 times, the most ever by any. Likewise, he has also made 40 ascents of an 8000-metre mountain, again the most by any. There are a few Nepalis behind him, but it is safe to say, this record will stay for a long time.
2. Most Everest summits by a woman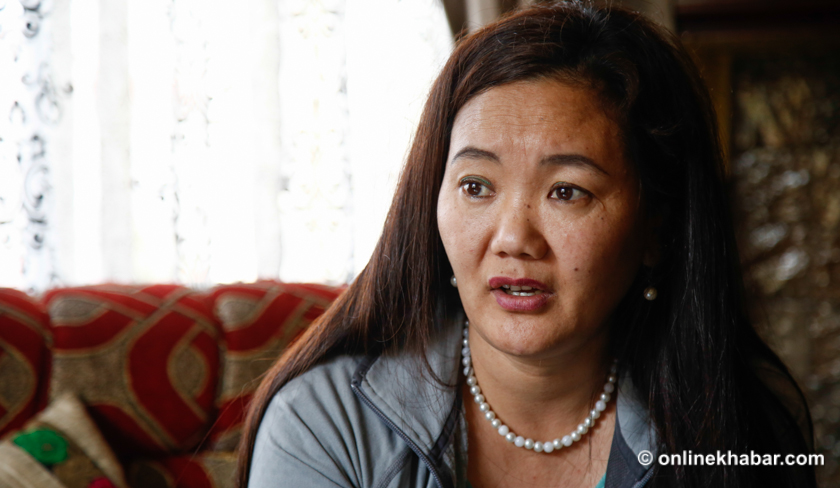 In a sport dominated by Nepali, Lhakpa Sherpa has done something quite remarkable as she has broken social taboos to climb Everest a record 10 times, the most by any woman. Lhakpa, a single mother, lives in the US and often flies halfway across the world to climb the highest mountain in the world. This year, however, she did not climb Everest and is preparing to climb K2.
3. K2's king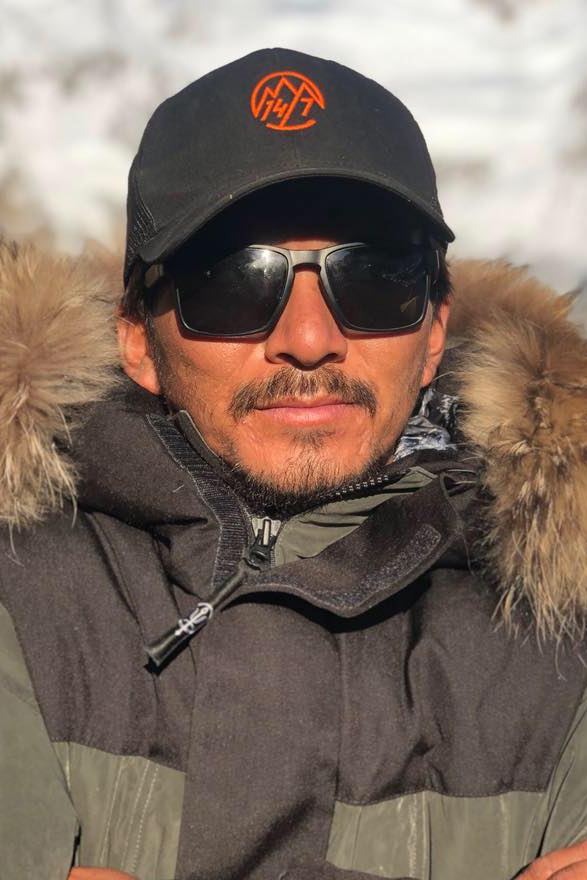 Mingma David Sherpa holds different mountaineering records, but one that he is really proud of is being the man with the most number of ascents of the savage mountain K2. As of May 2023, Mingma David Sherpa has five ascents of the mountain including a winter ascent of the mountain.
4. Youngest ever to 14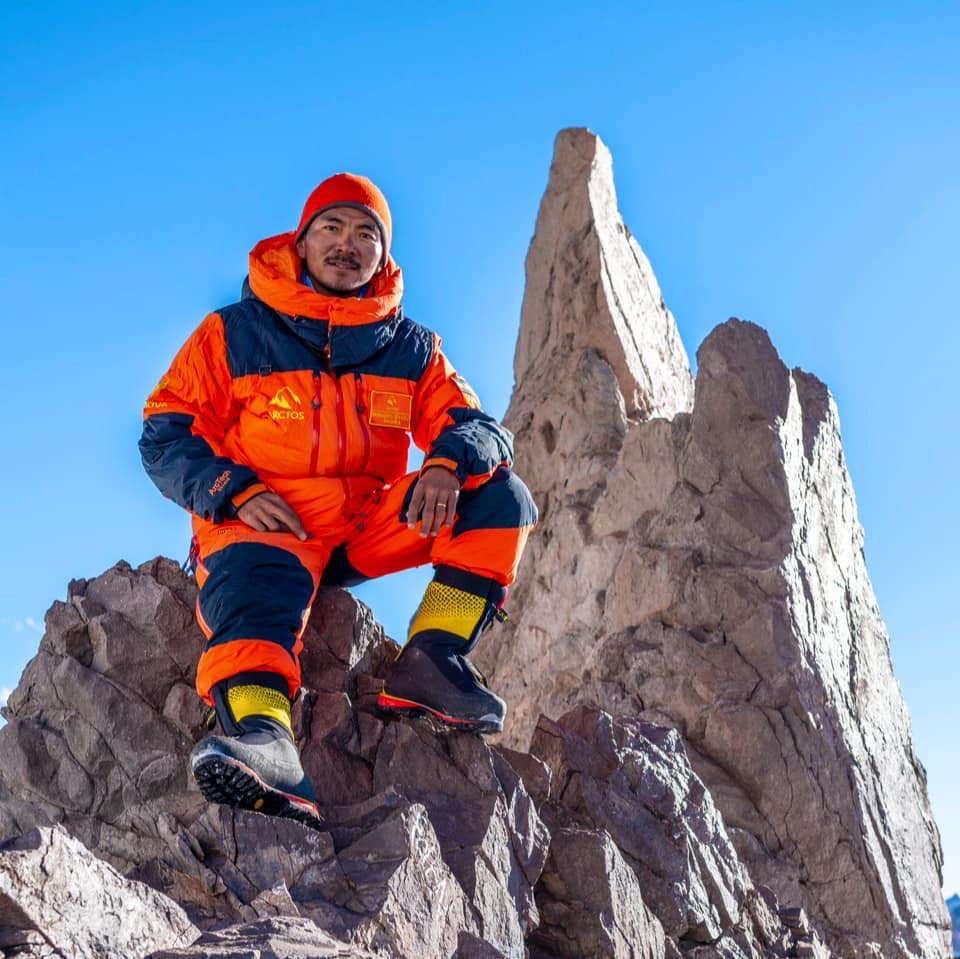 Mingma David Sherpa is back on the list as he currently holds the record for being the youngest to climb all 14 eight thousand-metre peaks in the world. Amid several young climbers chasing several mountaineering records, the record might not hold up for long, but at 30 years and 166 days, Mingma David in October 2019 created history. It took him nine years and 159 days to achieve this feat.
5. Fastest to 14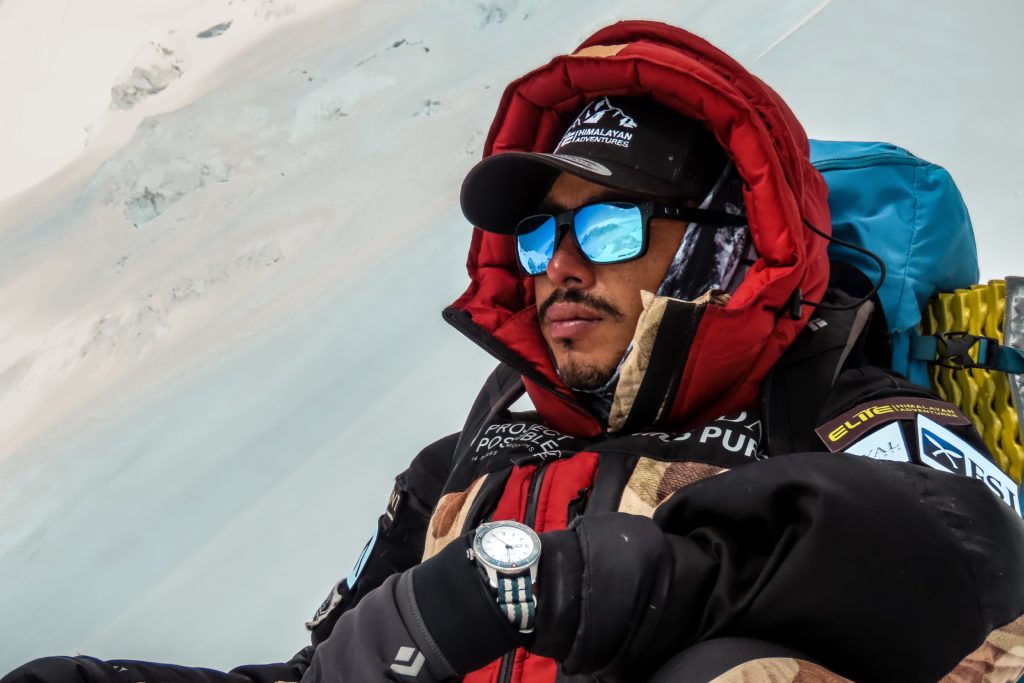 In 2019, Nirmal Purja Magar (Nimsdai) did something unthinkable. With the help of some of the strongest climbers in Nepal, Magar climbed all 14 eight thousand-metre peaks in six months. He not only broke the previous record but obliterated it. Currently, Norwegian climber Kristin Harila is trying to break this record held by Nimsdai.
6. K2 is ours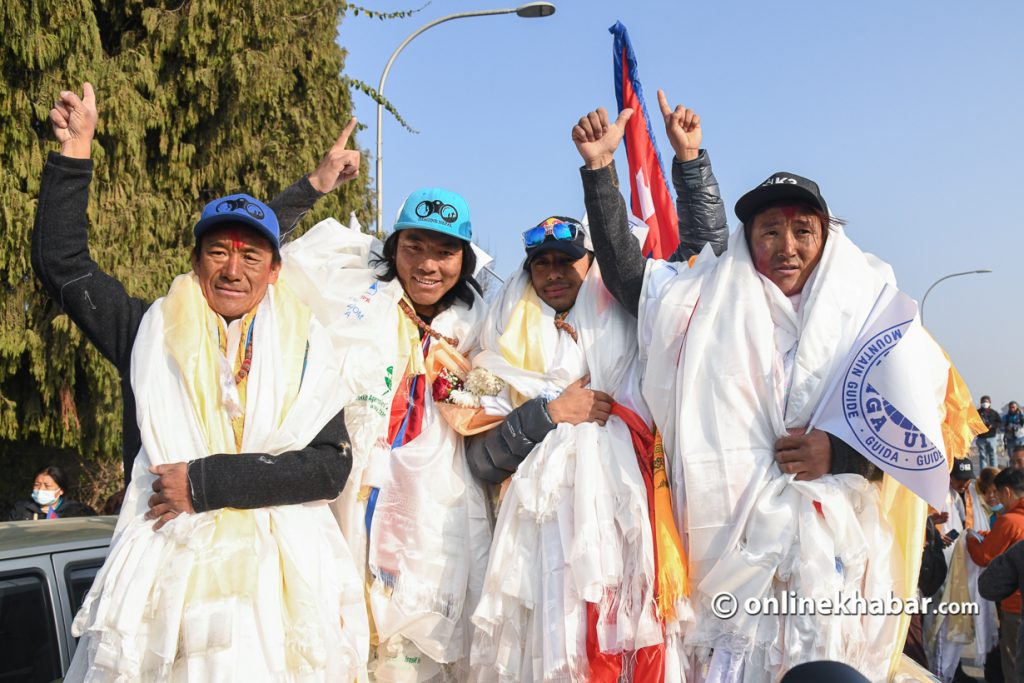 Out of all the 8000-metre mountains in the world, K2 was the only one that had not been climbed in winter and hence with fewer mountaineering records. In 2021, that changed after a team of 10 Nepali climbers led by Mingma G and Nimsdai reached the summit. The team was hungry to do it as this was the last prize remaining in mountaineering and said they did it not for themselves, but for all of Nepal.
7. Once is not enough
Sanu Sherpa in July 2022 did something no one had as he climbed all 14 eight thousand metre mountains twice. He achieved this feat in a little over 15 years.
8. The snow leopard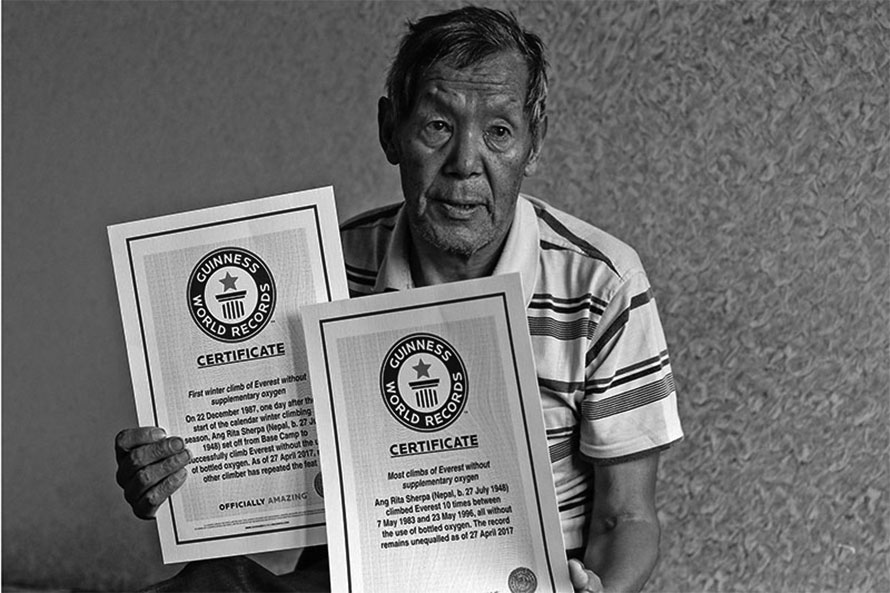 Ang Rita Sherpa was one of the best climbers out there. At a time when no-O2 summits were rare, Ang Rita made 10 ascents of Everest without supplementary oxygen which is still one of the most unthinkable mountaineering records. His ability to perform in the death zone without oxygen gave him the title of the snow leopard. His climbing career also includes nine successful ascents of three other 8,000-ers which were achieved without the use of supplementary oxygen.
9. Different and abled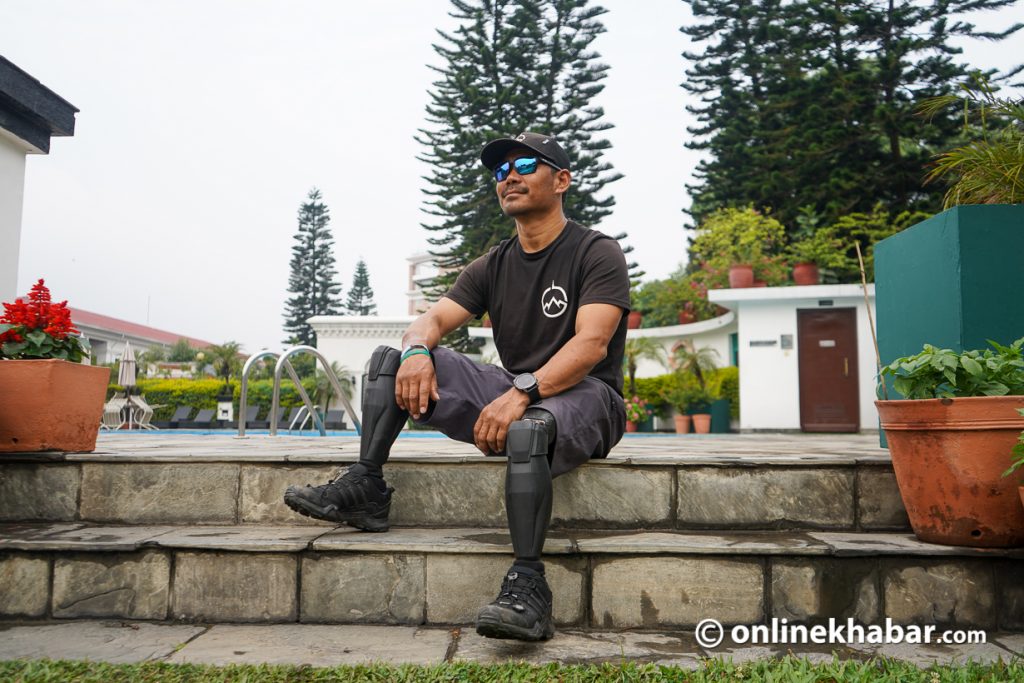 Hari Budha Magar had done the unthinkable as what the government of Nepal had thought it would never see as he reached the top of Everest with the help of his prosthetic legs. With the summit, he became the first above-the-knee double amputee to reach the summit of the mountain.