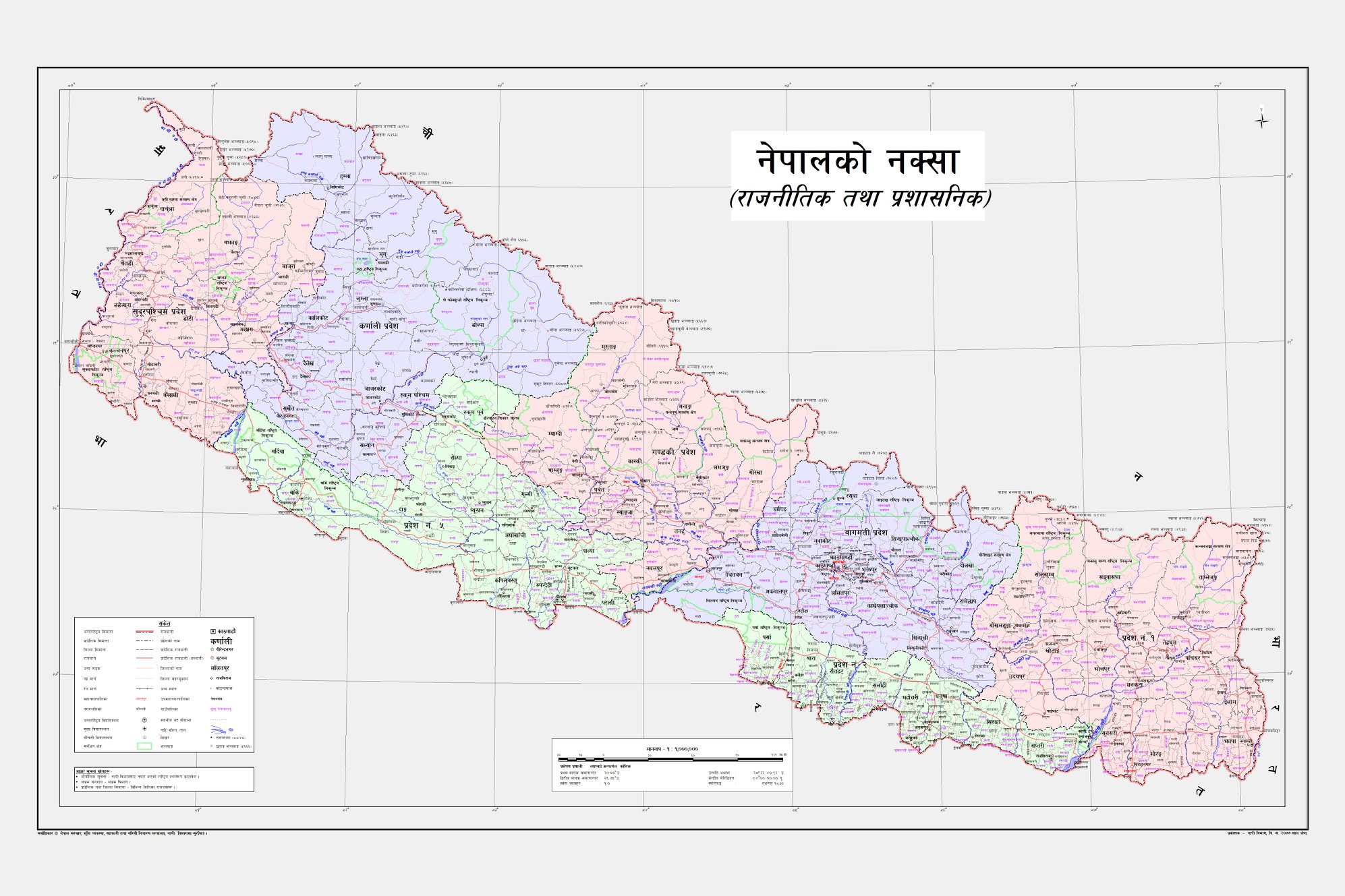 Kathmandu, July 29
Nepal's Darchula District Administration Office has responded to a letter sent by the Dharchula Sub-District Magistrate with a request to bar Nepali citizens from visiting Gunji, Kalapani and Limpiyadhura regions.
In the response, Darchula Chief District Officer Sharad Kumar Pokharel has said the regions belong to Nepal, hence Nepalis' visit there is natural. Pokharel says he sent the letter on Tuesday and reported the Federal Ministry of Home Affairs about the communication.
Earlier around two weeks ago, Dharchula Sub-District Magistrate Anil Kumar Sinha had sent a letter to Pokharel urging Nepalis be barred.
The exchange of letters follows a border dispute between Nepal and India over the land. After India published a new political map of the country incorporating the region in November last year, Nepal also revised its political map and incorporated the land in May.