In 2017, The New York Times featured Langtang on its list of '52 Places to Go in 2017'. After all, Langtang is a great gift of nature. Located in the Rasuwa district, it lies near the Tibet border.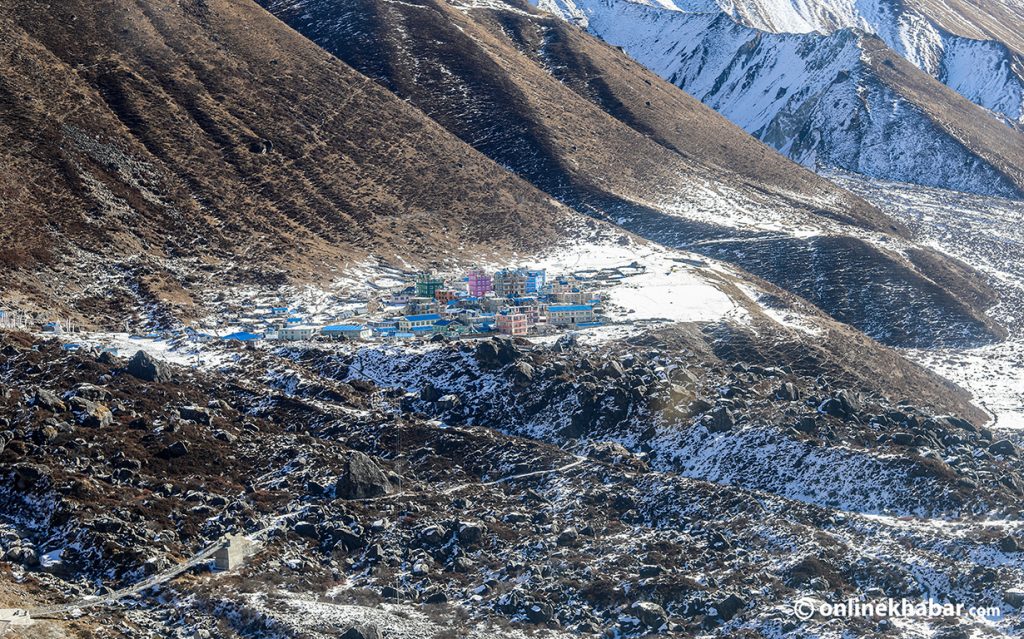 This is the same place where the entire settlement was buried and thus destroyed by an avalanche after the devastating earthquake of 2015. Nonetheless, the Kyanjin valley, which is a part of the Langtang National Park, used to be crowded with domestic and foreign visitors. However, tourism activities here have slowed down a bit as of now. Despite having the necessary infrastructures for tourism, this valley has not been able to attract many visitors. But, still, Langtang is waiting for the visitors with the same sincerity and an offer for the best tourism experience.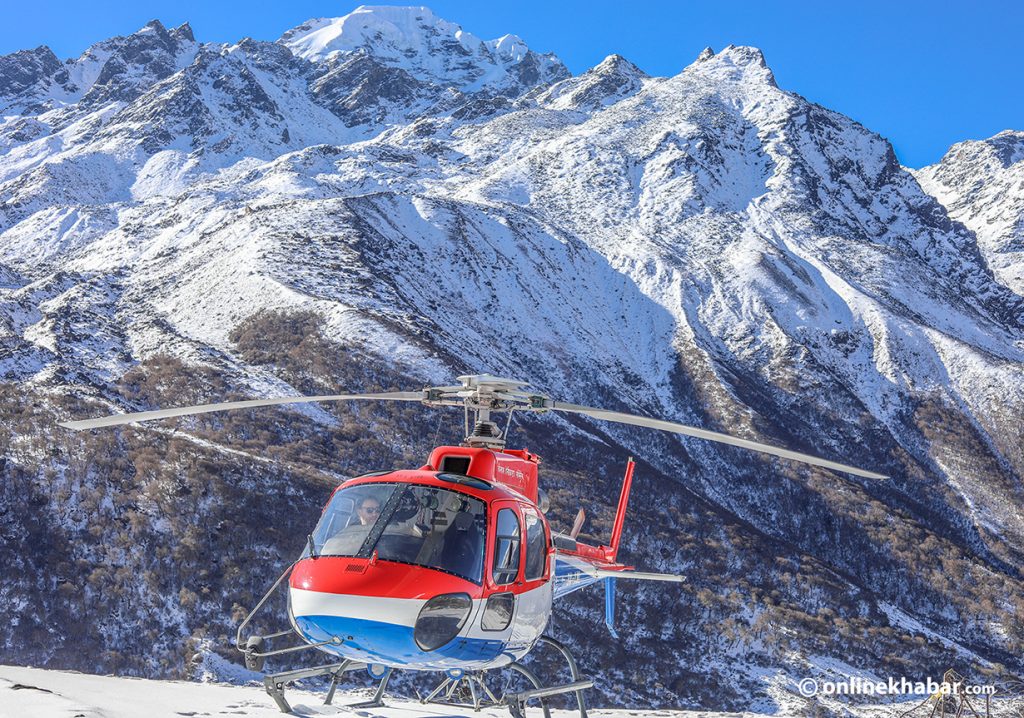 Long-awaited dream
Although I had heard a lot about Kyanjin, I had never got a chance to explore it because of my busy schedule until this time. Now, due to the Covid-19 impact, the number of foreign tourists has decreased and so has my busyness. Taking this opportunity, I planned to go to Kyanjin with my family as it would be a lot of fun while travelling with the family.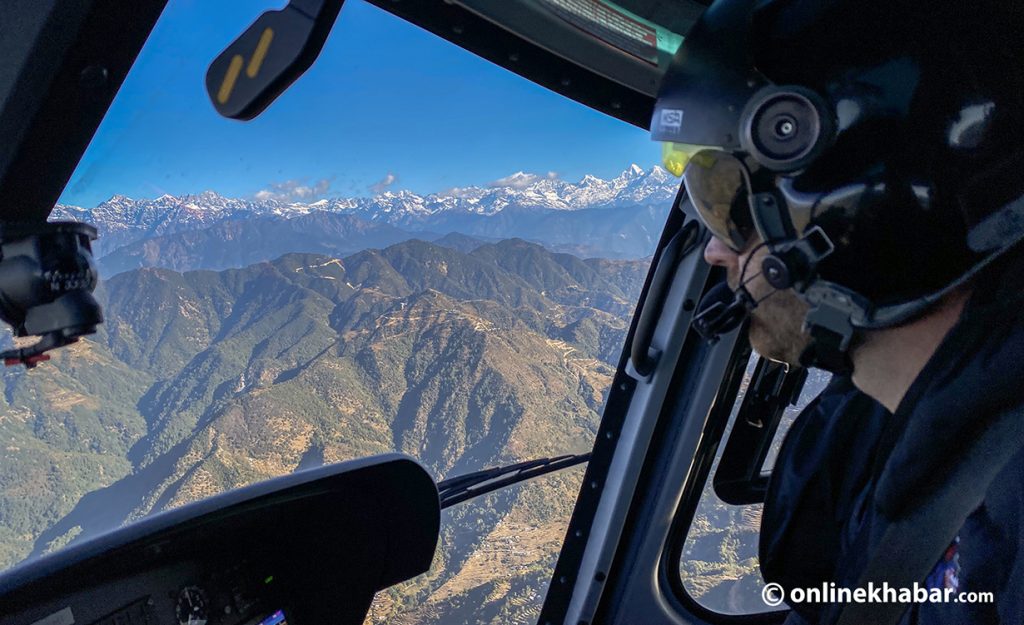 As a tourism entrepreneur, I was well-aware of the geography and the facilities available there. Therefore, we reached there on a helicopter. It took around 45 minutes to reach there from Kathmandu. Since only five people can go at a time, my family (my mother, wife, son, and daughter) and I travelled to Kyanjin.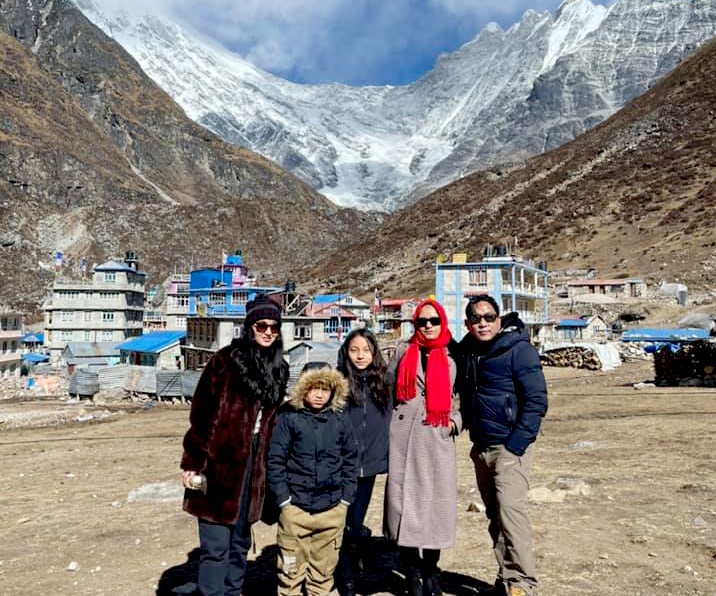 With the amazing snow-capped peaks in the background, Langtang has given shelter to the rare wildlife. The unique combination of huge rocky mountains on the head and flat grazing land on the lap has made this place no less than a 'heavenly paradise'.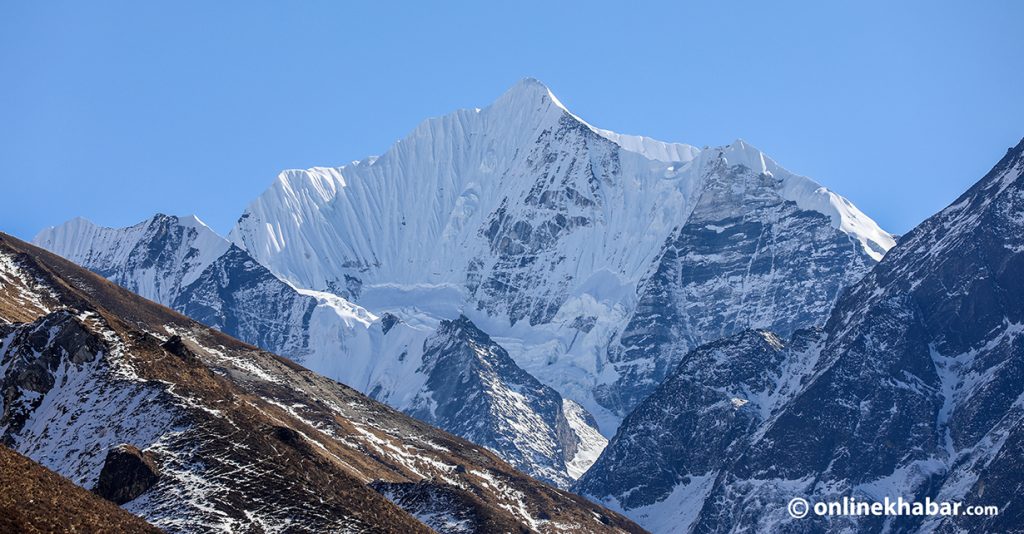 The celebrated monastery
The Kyanjin valley, located at 3,850 metres above sea level, is another natural craft included in this paradise. It can be called the Himalayan valley. It is also a confluence of ancient heritage and religious faith.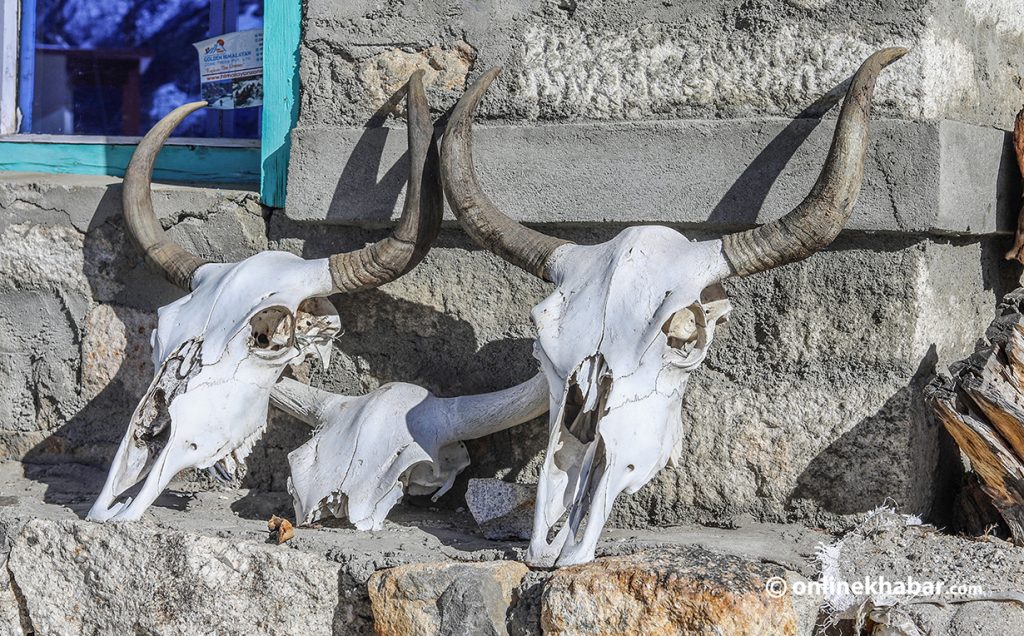 The Kyanjin Gompa (Monastery) located here is said to be 700 years old. And, the valley is named after this monastery. This monastery is also the highest human settlement in the Langtang valley.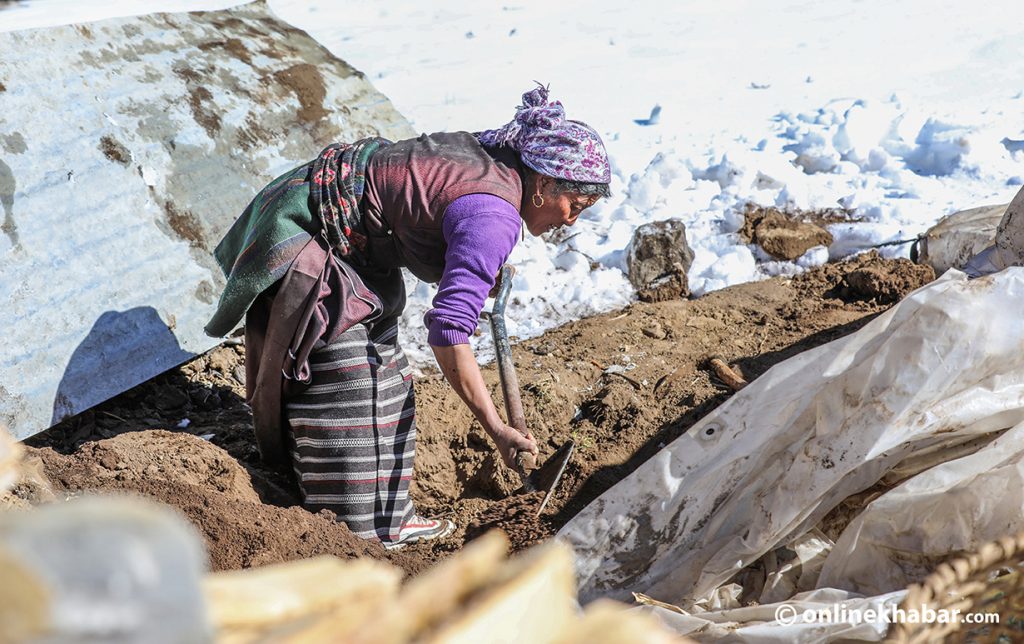 From this point, one can thoroughly catch a glimpse of dozens of mountain ranges in Nepal including Langtang, Dorje Lakpa, Lirung, Jul, Gangchemp.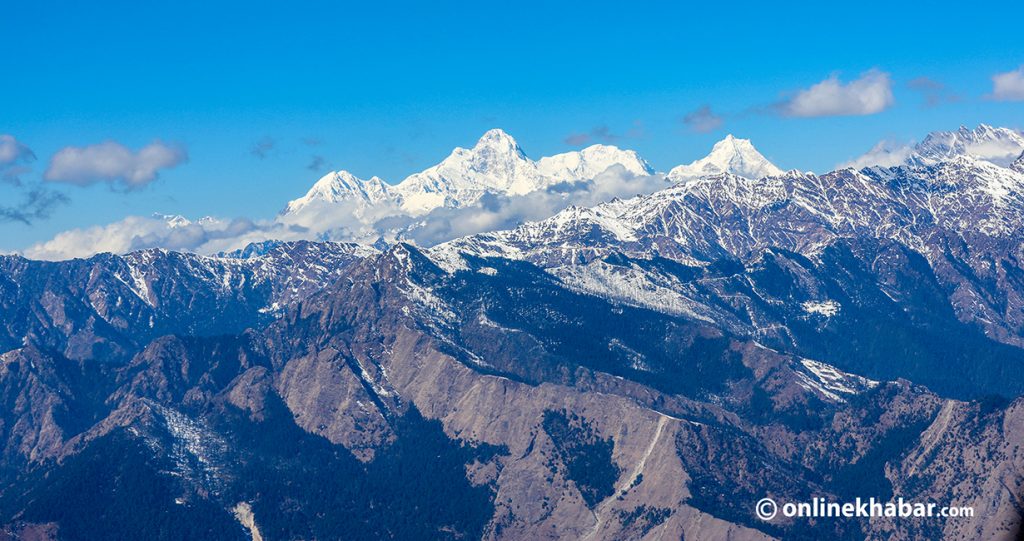 Towering mountains, crystal clear rivers with hard waves, flat grazing lands, all these features of Kyanjin make it one of the best adventure trekking routes. Not to forget, it is one of the nearest trekking destinations from Kathmandu. The trek can start from Syaphrubeshi. It can take up to a week to walk to this valley situated on the foothills of Langtang.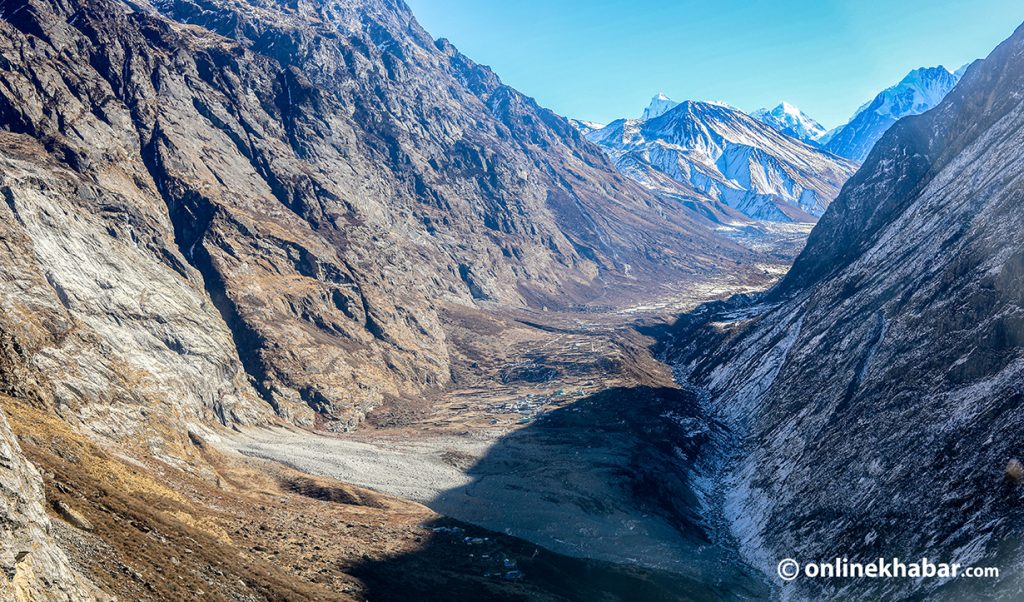 Once you reach the valley, there is also another trekking route, Kyanjin to Helambu. It may take another three days to travel to Helambu via Ganja La. But, we did not choose that way.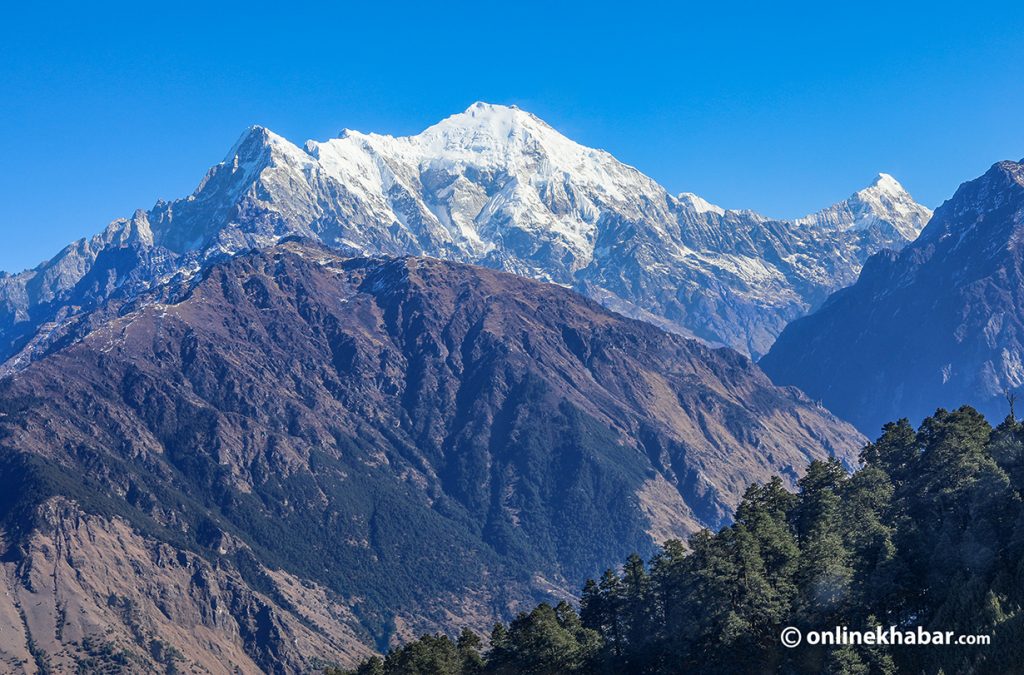 It was not only mine but also my family's first trip to Kyanjin. This trip turned out to be much more joyous than I had thought. When we reached there, I felt like all my stress was gone.