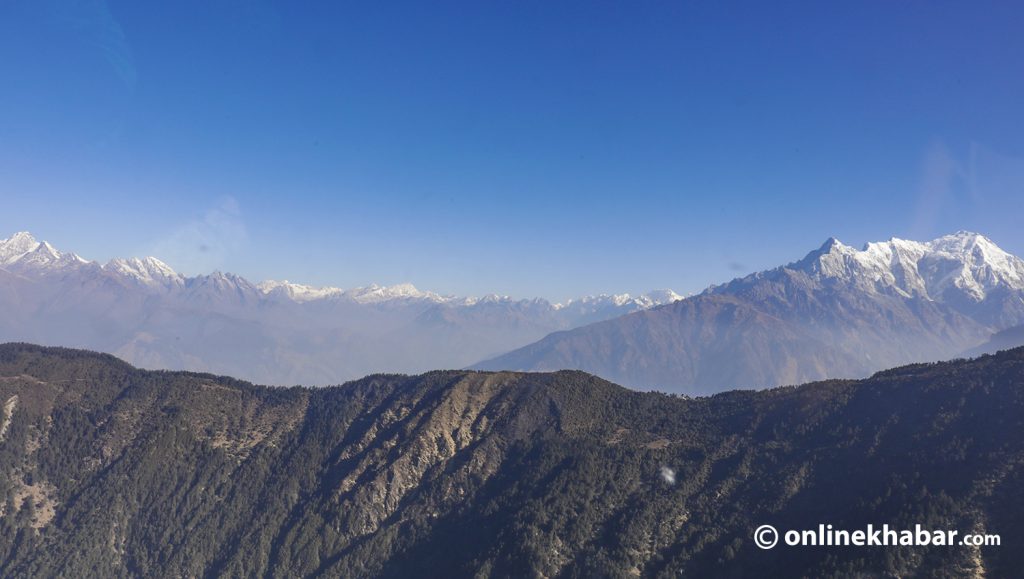 Rasuwa, November 10
A French trekker died after falling off a cliff in Rasuwa on Thursday.
The deceased has been identified as Patrick Jean Marie Moul.
DSP Subash Budhathoki said Moul sustained severe injuries while trekking in Lumthang, en route to Gosaikunda. He was using the Trinetra Trekking Agency to trek in Nepal.
Security personnel deployed in the Langtang area successfully rescued the foreign trekker. Despite being swiftly transported to Kathmandu for treatment via a Fishtail helicopter, Moul breathed his last during the flight, police say.
In light of this incident, local residents are advising travel and trekking companies to ensure the provision of guides for senior trekkers and tourists to enhance their safety.