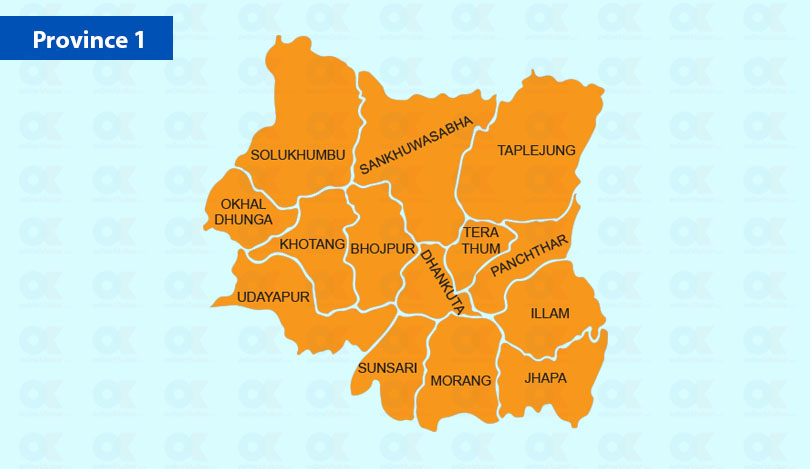 Biratnagar, March 2
In the sixth year of its existence, Province 1 finally renamed itself Koshi on Wednesday to become the last of the seven provinces recognised after the implementation of the 2015 constitution.
An overwhelming majority of the Provincial Assembly last night endorsed a proposal of the Nepali Congress, CPN-UML and the CPN-Maoist Centre to name the province. When it was put to vote, 82 lawmakers cast in favour whereas only four were against it.
The assembly also rejected another proposal of the CPN-Unified Socialist and the Janata Samajbadi Party Nepal that wanted to name the province Kirat Limbuwan Sagarmatha.
In 2022, the assembly completed its first term without naming the province.
The 2015 constitution, introducing federalism, divided the country into seven provinces without naming them. Provincial legislative units formed after the first provincial assembly elections, conducted in 2017, were assigned to name the provinces. Accordingly, all six provinces had already been named, but Province 1 had failed.