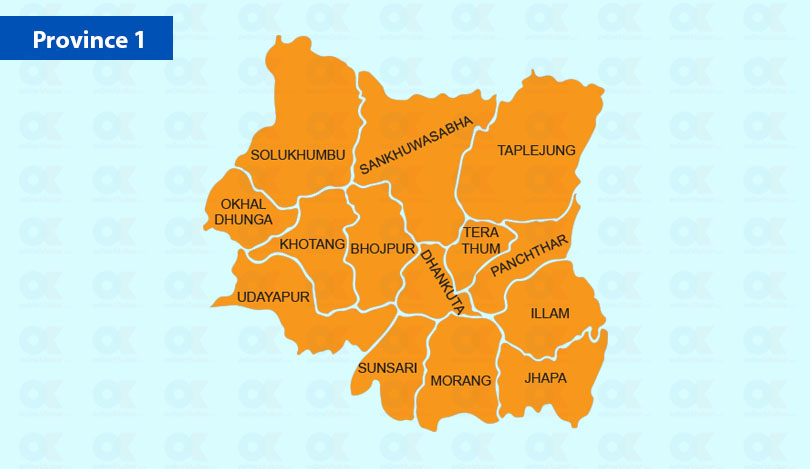 Biratnagar, September 2
The Provincial Assembly in Province 1 on Friday is holding its last meeting before the next elections in November.
It means the province will go for the next provincial assembly elections still unnamed.
The provincial cabinet has already decided to end the ongoing parliamentary session on Friday, and there will not be time for the provincial government to call the next session before candidates file nominations for the next elections.
The 2015 constitution, introducing federalism, divided the country into seven provinces without naming them. Provincial legislative units formed after the first provincial assembly elections, conducted in 2017, were assigned to name the provinces. Accordingly, all six provinces have already been named, but Province 1 has failed.
Chief Minister Rajendra Kumar Rai has already said the assembly should now hand over the responsibility to the newly elected officials as they failed to find consent.