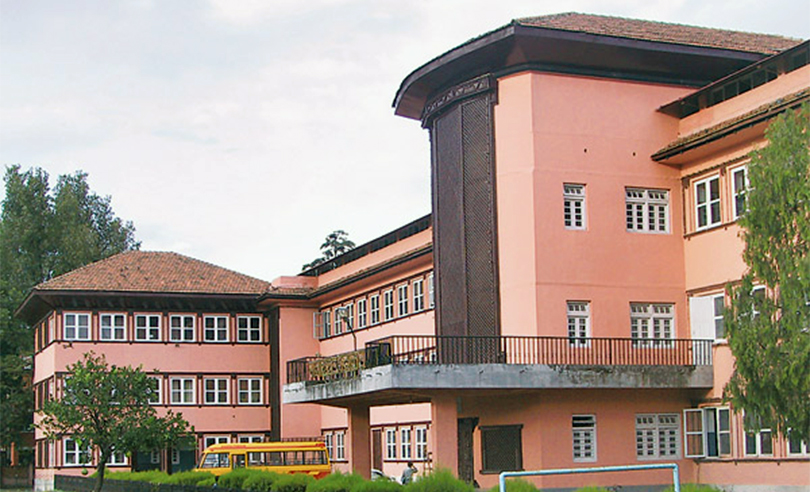 Kathmandu, July 7
The chief of Kathmandu Valley Development Authority, the government agency which has been carrying out a massive road expansion drive in the capital city, says a recent order of the Supreme Court has pushed the movement into uncertainty.
The Authority's Commissioner Bhaikaji Tiwari says the court order that the government must calculate compensations to be distributed among owners of land and houses before demolishing their property is practically very difficult and it significantly delays the project.
Further, the order means that people who have encroached the public land and roads to build their houses should also get the compensation owing to their right to residence, and it is also not logical, according to him.
A division bench of justices Kedar Prasad Chalise, Hari Krishna Karki and Purushottam Bhandari had made the order in response to a writ filed on the ongoing Kalanki-Naagdhunga road expansion project.
"If we have to implement the verdict, we have to spend Rs 50 billion more for compensation in Kalanki-Naagdhunga area," Tiwari says, "It has established a new precedent that those encroaching the public land also need to be paid."
"Further, now onwards, we cannot go to the site for field survey without calculating the compensation. But, existing laws say that we cannot determine the compensation without the survey," he questions, "What should we follow now: the court order or other laws?"