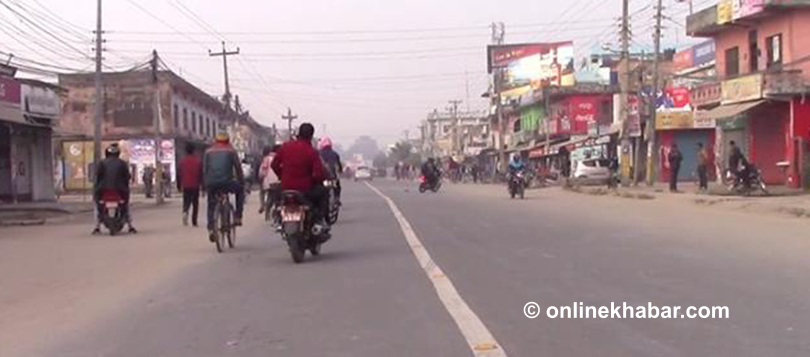 Kailali, March 15
Tharuhat Tarai Party Nepal has announced a bandh in Kailali, opposing the CPN-UML's Mechi-Mahakali Campaign. The strike has had a minimal effect in Kailali where the UML is organising a mass gathering on Wednesday.
In a press release, TTPN had asked all concerned not to attend the UML programme, describing that party's nationalism as hollow.
In the name of such hollow nationalism, the UML is seeking to spark communal and ethnic clashes in the Madhesh, TTPN accused.