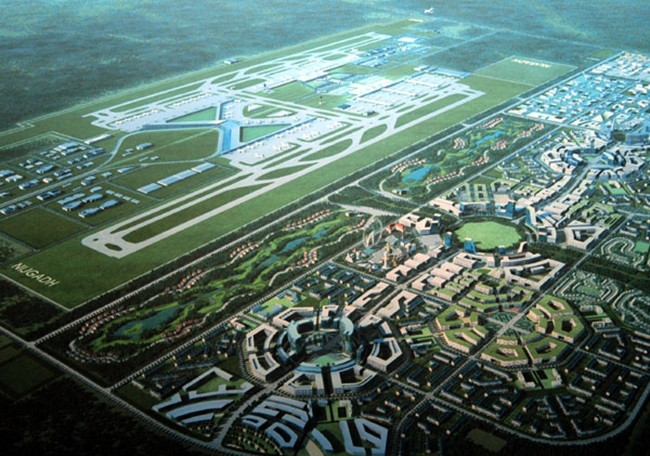 Kathmandu, January 17
The Investment Board Nepal has called the Zurich Airport International AG in Switzerland to submit a proposal for the development of Nijgadh International Airport project. Earlier, the government body had shortlisted the Swiss company as a potential developer for the project.
The board on Friday issued a public notice telling the company to submit the proposal by March 1. The board says the government wants to build the project in a public-private partnership model.
A source at the board says it is willing to hand over the project to Zurich Airport if its financial and technical proposal regarding construction, development and operation of the airport is appropriate.
Meanwhile, with a recent interim order of the Supreme Court, the government has put on hold its preparation for cutting down trees for the airport. Likewise, the government has been unable to introduce a concrete plan for relocating a squatters' settlement there.