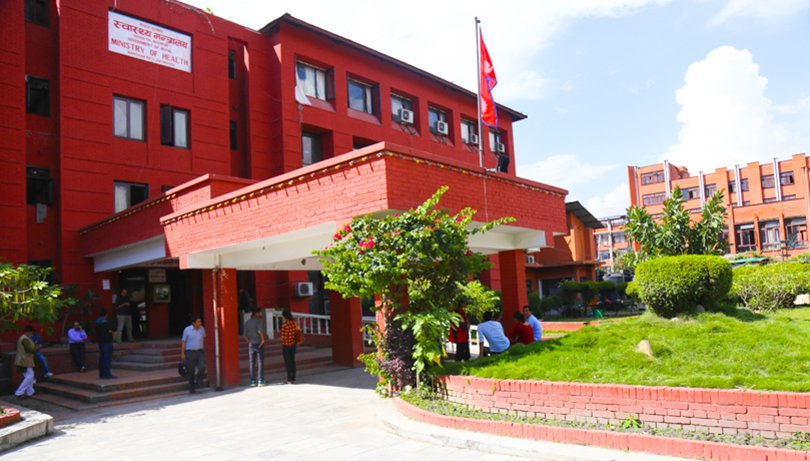 Kathmandu, April 13
The government has released a list of 11 hospitals across the country which shall provide treatment to the patients confirmed of coronavirus infection or those suspected of it.
The list includes both government-run and private facilities. The government has categorised them into different groups assigning different responsibilities. There are 25 hub hospitals and 64 provincial hospitals.
The Ministry of  Health and Population released an interim directive on the management of Covid-19 treatment specifying rights, roles, and responsibilities of these hospitals today.
With this directive, the government has expected to make private hospitals responsible for Covid-19 cases as media of late reported that they were not handling the cases fearing infection to the health workers themselves.
The health facilities have also been told to continue other regular health services also, smoothly.