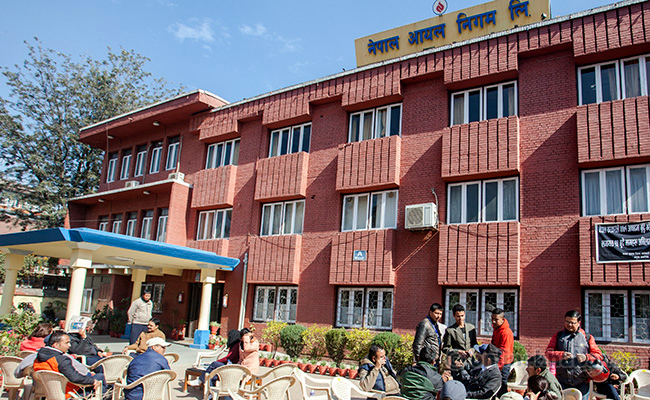 Kathmandu, September 23
The government has it has removed restrictions on the amount of fuel that vehicles can refill from Sunday morning after protesting tanker drinkers have called of the strike and resumed their work.
Owing to the strike, the government had introduced different limits for two wheelers, four wheelers and short and long route public vehicles on Friday.
Acting Executive Director of Nepal Oil Corporation, Sushil Bhattarai, says the consumers can get as much fuel as they want from today. Fuel stations have been directed accordingly, he adds.
Meanwhile, the government-owned fuel distribution monopoly says it is planing to hire drivers on its own so as to avoid such crises in the future.
Likewise, tankers of Nepal Army will also be mobilised during the time of crisis, according to Bhattarai.