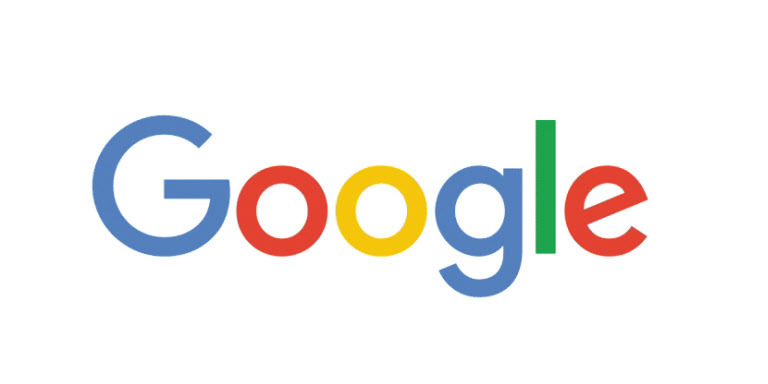 Kathmandu, August 16
Internet search giant Google has said it is providing voice typing service in 30 more languages including Nepali in various Google apps.
Now, Google's speech recognition system can support total 119 languages.
The company has said it is another bid to make the internet more inclusive.
"To incorporate 30 new language varieties, we worked with native speakers to collect speech samples, asking them to read common phrases," the company says, "This process trained our machine learning models to understand the sounds and words of the new languages and to improve their accuracy when exposed to more examples over time."
The service is available in Cloud Speech API from August 14 and will soon be available in other Google apps and products very soon, the company says one has to install Gboard app from the Play Store to enable the service on their device.