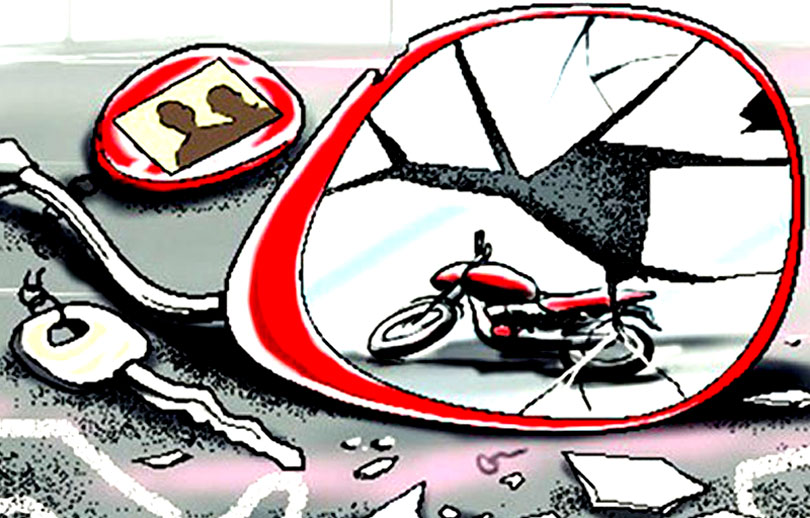 Kathmandu, December 9
A German national, Michael Meyer-Olbersleben, 60, has died in a motorcycle accident in Phishling of Ichchhakamana rural municipality in the Chitwan district on Thursday.
Michael was riding his motorcycle when he was hit by a pickup truck along the Prithvi Highway at around 10 am. Two more people, one foreigner and one Nepali, were injured in the accident.
Michael was rushed to Chitwan Medical College but died during treatment. The injured two are being treated.
Both the pickup truck and the bike fell some 50 metres from the road.