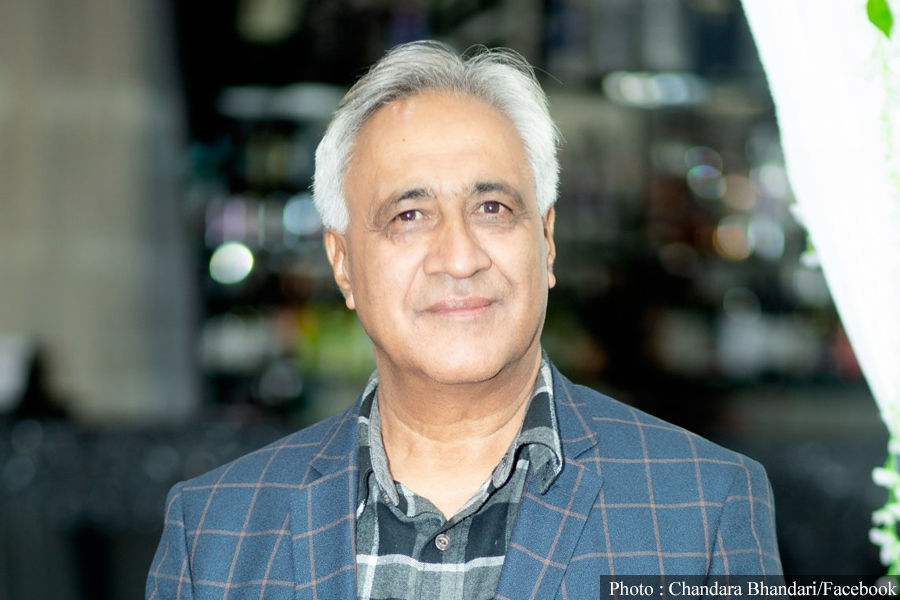 Kathmandu, February 17
Nepali Congress leader Chandra Bhandari, who is currently being treated for fire injuries at a Mumbai-based hospital in India, is undergoing two surgeries on Friday, according to people accompanying him.
Nepali Congress leader Yog Raj Kandel, currently in New Delhi, says the operations have been scheduled for 10:30 am and 1:30 pm today respectively.
Since Thursday, Bhandari has been on a ventilator at National Burns Centre in Mumbai. Quoting doctors attending to him, Kandel says Bhandari will be given ventilator support for at least 48 hours despite all parameters checked about his health showing normal results.
Bhandari and his mother, Hari Kala, were injured in the fire that erupted after a cooking gas leakage, at Buddhanagar of Kathmandu on Thursday night. Whereas Hari Kala died during treatment on Thursday, lawmaker Bhandari was taken to Mumbai for further treatment.