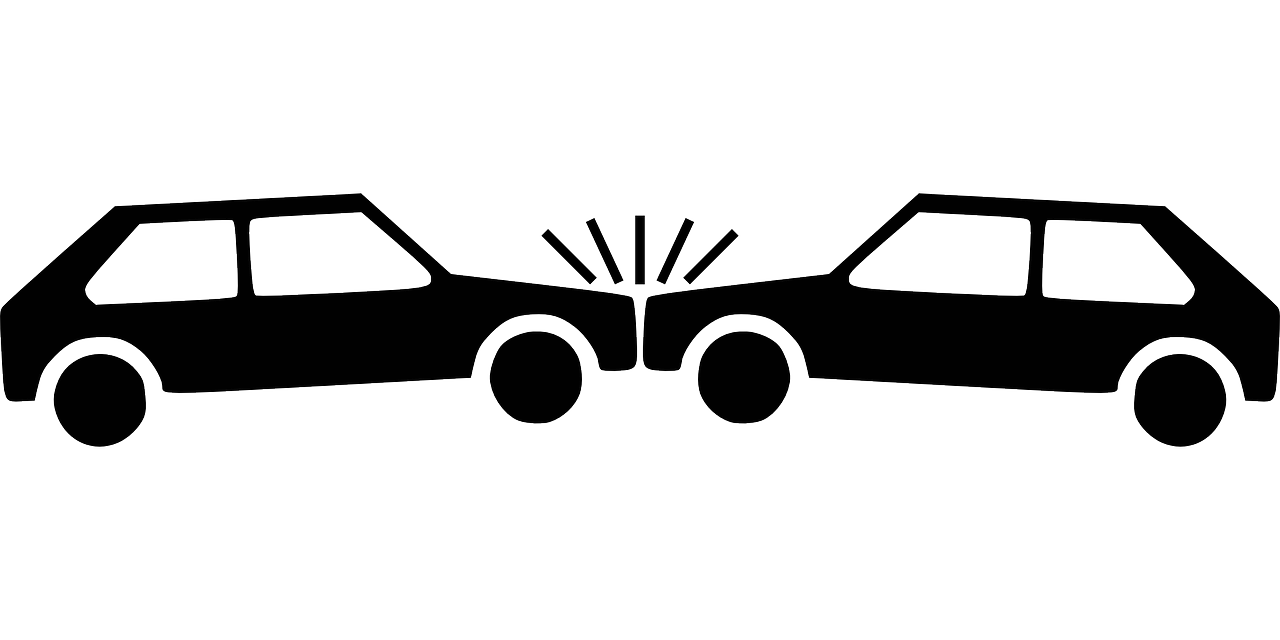 Kathmandu, May 31
Two people died after a car collided with a bus in Banke.
The accident took place near Rapti Sonari rural municipality on Tuesday afternoon when a car (Ba 13 Cha 8253) collided with a bus (Be 1 Kha 3335).
The deceased have been identified as Dr Sanju Khati Khadka from Rupandhehi and Subas Adhikari from Gorkha.
The two were rushed to Kohalpur Medical College where they breathed their last.
Six people on the bus were injured in the accident.
The bus driver has been arrested by the police.