Major Nepali and English broadsheet dailies published from Kathmandu on Wednesday have covered a wide range of issues from social, political, and economic atmospheres on their front pages. Many newspapers have analysed budget announcement of big cities across the country as most of local governments announced their annual budget on Tuesday. On the other hand, the House of Representatives endorsed the annual budget of the federal government on Tuesday. Gorkhapatra and The Himalayan Times have covered the issue on the front pages.
Here is a summary of important, ignored and interesting stories covered by the Kathmandu press this morning.
Important
Six killed in lightning strikes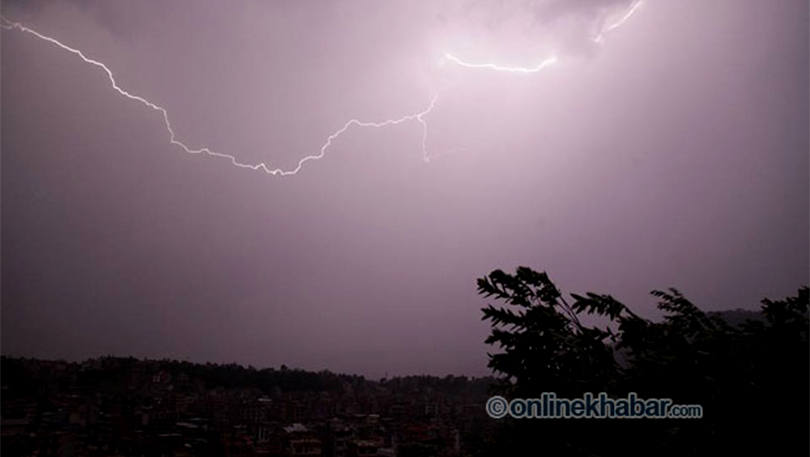 Nagarik, Annapurna Post and Republica report on their front pages that at least six persons have been killed in different lightning strikes in Rupandehi and Dang districts of Province 5 on Tuesday.
Annapurna Post says three children aged 11-13 died when they were struck by the lightning in Dang. They had climbed a tree nearby their school in Maurighat, Rapti rural municipality  of the district when the incident occurred.
Nepal Samacharpatra has a report about the lightning in Dang district only.
Infrastructure development receives most of local budget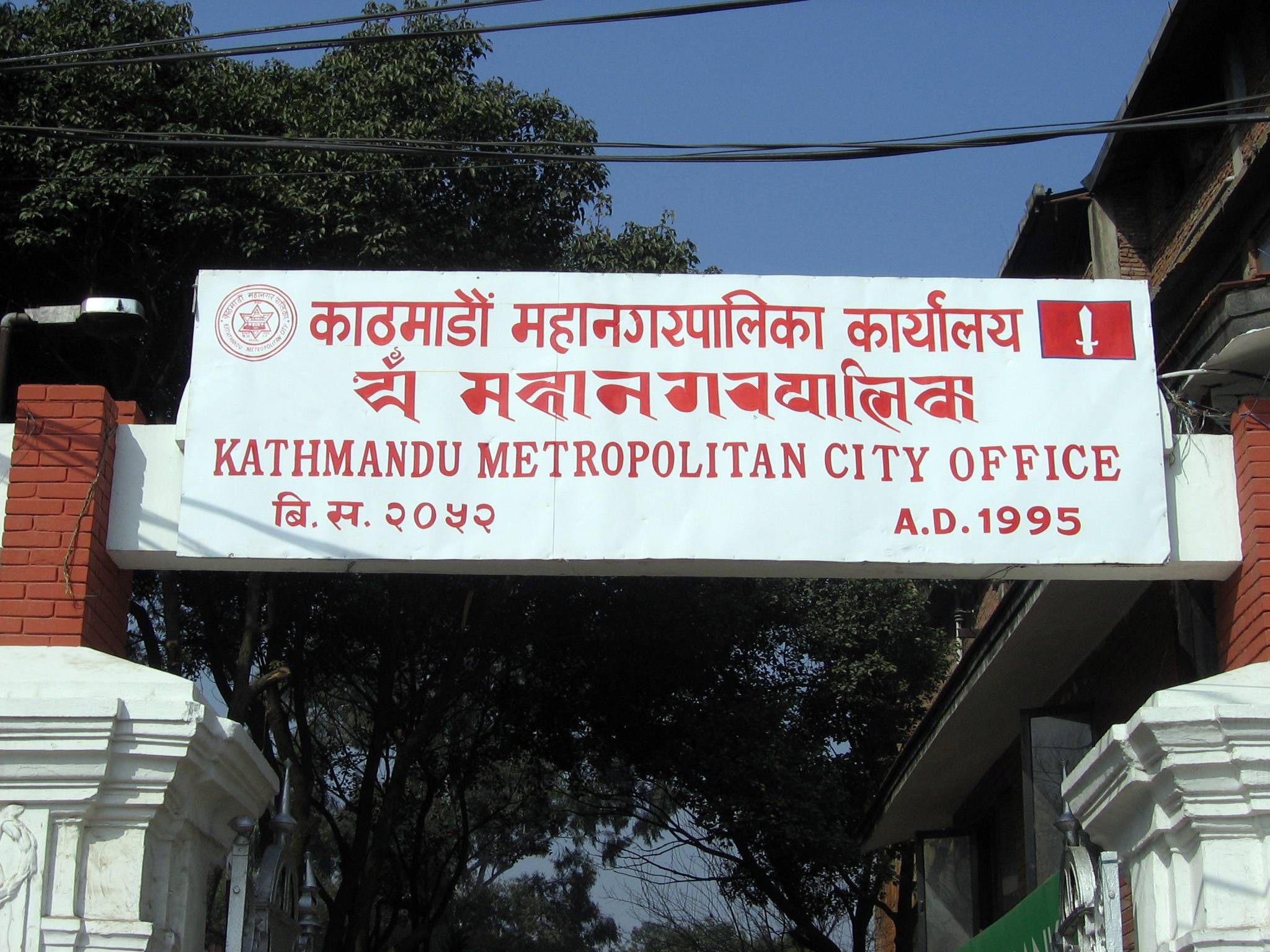 Kantipur, Nagarik and Republica lead stories report that most local governments across the country have allocated a major portion of their budgets to local infrastructure development including roads, bridges, parks and hospitals.
According to the constitutional provision, the local units had unveiled their annual budget on Tuesday.
Meanwhile, Kalaiya and Janakpur submetropolitan cities in Province 2 have failed to announce their budget, Karobar reports in its lead story. Dozens of other local units have also failed to meet the deadline.
Oli has only three options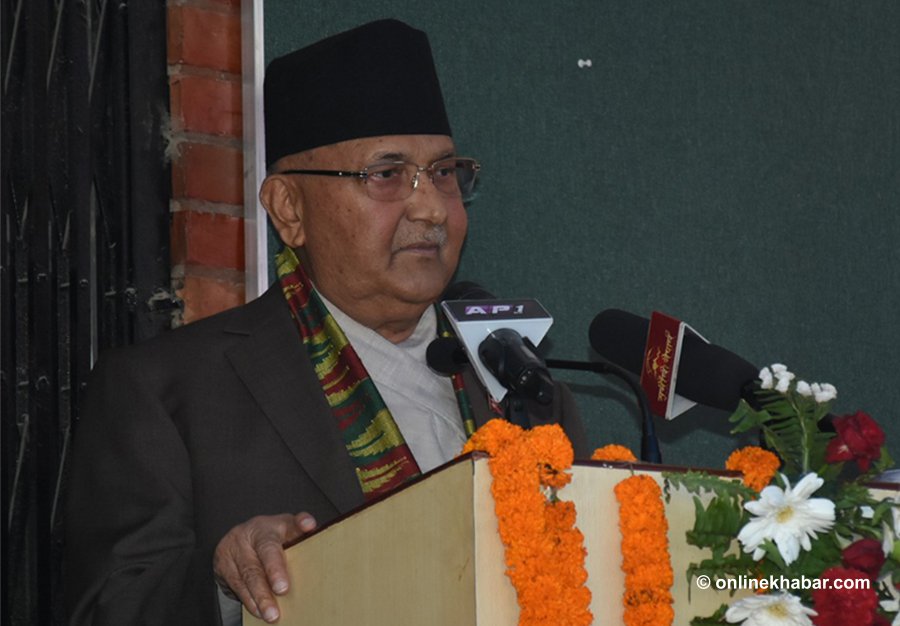 Though there are talks about the Cabinet reshuffle soon, Prime Minister KP Sharma Oli has been unable to take any concrete decision. But, he has only three options left, Annapurna Post writes in an analysis.
According to the report, Oli has to choose one among removing ministers who have failed to perform, removing all the ministers and introducing a new team and appointing a tourism minister, the position that remained vacant since the death of incumbent Rabindra Adhikari in February.
Quoting sources at the Prime Minister's secretariat, the report claims that Prime Minister Oli has already begun consulting his confidants about the options.
Meanwhile, The Kathmandu Post lead story says the NCP leadership is working on the Cabinet reshuffle in order to address growing internal rifts and criticism from outside, hoping it would balance internal party politics.
Ignored
Samajwadi leader faces action for attending Free Tibet event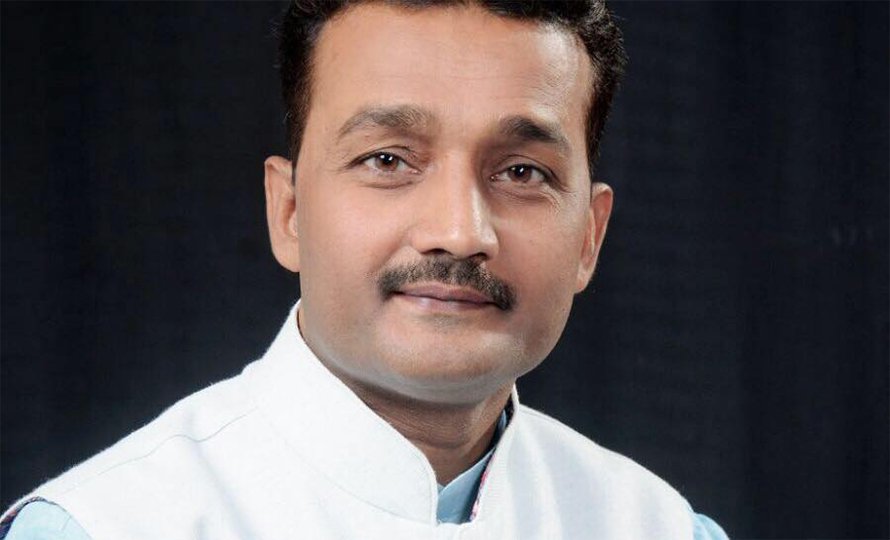 The Samajwadi Party Nepal has suspended its central member Pradip Yadav for six months after he could not furnish satisfactory clarification on why he attended an event related to the Free Tibet movement in Latvia a few months ago, according to newspaper reports.
A meeting of the party held in Kathmandu on Tuesday took the decision.
Earlier, Chinese officials had expressed concerns over the issue as Nepal supports One China policy.
20,000 Nepali youth fall into drug addiction every year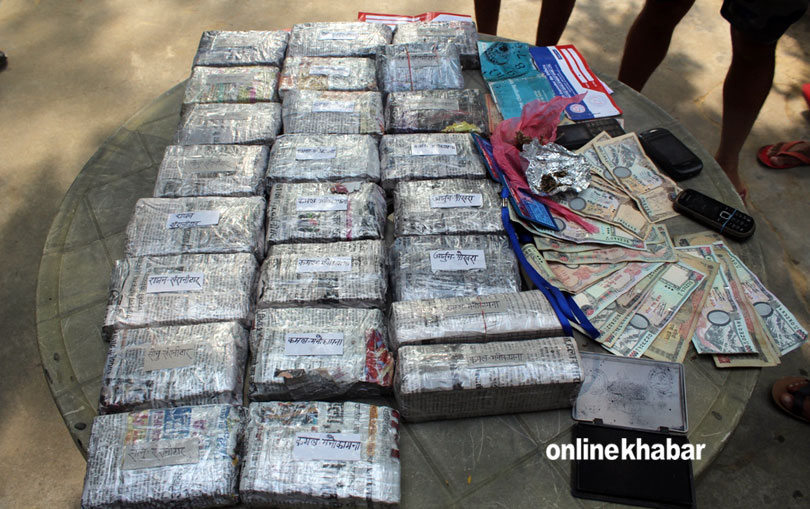 Naya Patrika anchor story for the day reports that around 20,000 Nepali youth fall in the vicious circle of drug addiction every year. A survey conducted by the Ministry of Home Affairs seven years ago had found that there were 91,534 addictions. But, the number has crossed 200,000 mark now, the report claims quoting officials of organisations working in the sector.
Meanwhile, only 3,000 of them happen to seek the help of rehabilitation centres, the report informs.
Melamchi tunnel 'finishing' to begin after two months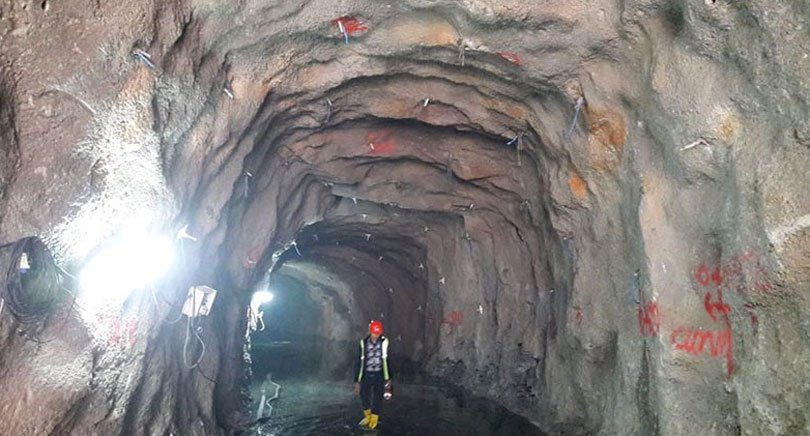 The lead story of Arthik Abhiyan reports that the ambitious Melamchi Water Supply Project will begin finishing tasks related to its tunnel from Melamchi of Sindhupalchok to Kathmandu after two months. After the Italian contractor company, CMC, left the project works halfway in December last year, the project was in limbo. But, preparations are underway to resume the works soon, according to the report.
Govt won't support overseas treatment now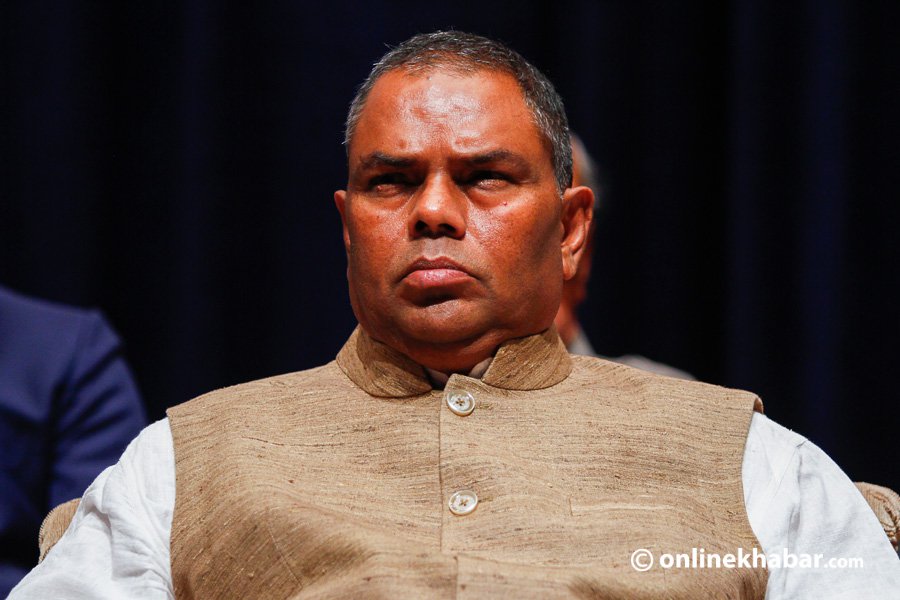 Deputy Prime Minister and Minister for Health Upendra Yadav has announced that the government will not give financial assistance to any person for treatment in other countries as most of complex health problems can be cured here in Nepal, according to a snippet in Rajdhani.
Responding to queries of lawmakers at the House of Representatives meeting on Tuesday, Yadav made the announcement.
Are police biased against Madhesis?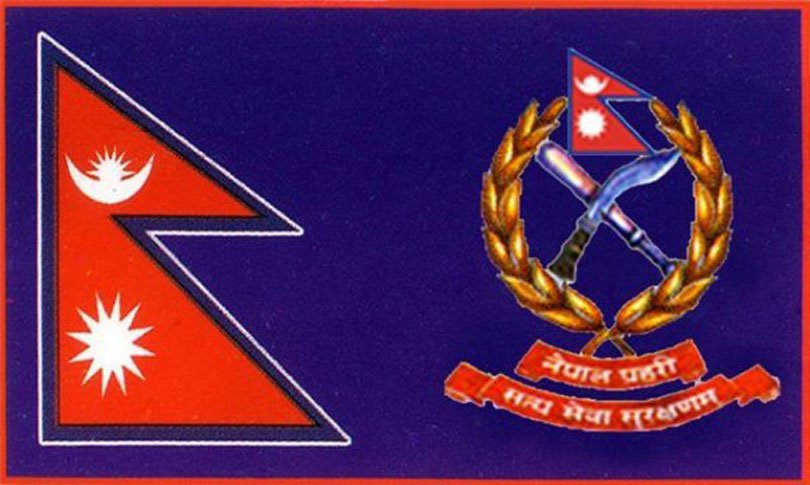 A recent report published by a rights group has claimed that people belonging to Tarai communities are more prone to abuse and torture in police custody, The Kathmandu Post reports in a two column story today.
The report reads, "While overall torture rates in detention centres across the country have risen sharply, Tarai communities, primarily Madhesis and Tharus, are facing the brunt of punishment."
Interesting
Govt planting 10 million plants this Saturday
Kantipur reports in a three column story that the government is preparing to launch an ambitious programme with a target of planting 10 million plants on a single day. The programme has been scheduled for this Saturday, June 29.
The critical report informs that the government had planted 100,000 plants in Kathmandu Valley on a single day in the monsoon 10 years ago. But, the government is not aware about the condition of these plants now.
"We have to search and find how many were planted," Sindhu Prasad Dhungana, spokesperson of the Ministry of Forest and Environment, says, "This is an outdated issue. We are working on the new campaign now."
---
Published on June 26th, Wednesday, 2019 10:06 AM
---
Download Onlinekhabar App. Android click here & IOS click here . Keep in touch with us on Facebook, Twitter & YouTube.