Five people being injured in an explosion in Dhangadhi has been featured in most national dailies along with the news of the government lifting the quantitative ban on sugar imports. Nepali women being brought back after being rescued from Kenya has also made it to the front pages of a few newspapers.
Here is a summary of important, ignored and interesting stories published on front pages of Kathmandu broadsheet dailies, on Friday.
Important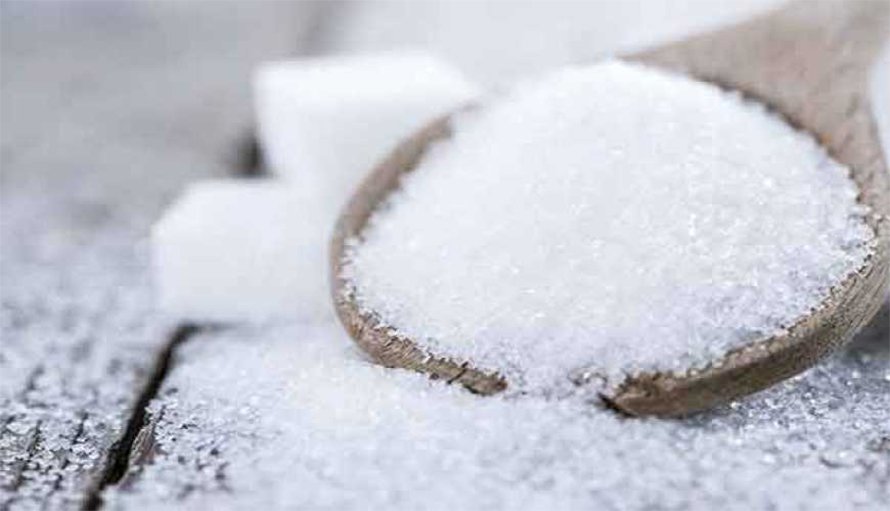 Ban on sugar import lifted
The Kathmandu Post and The Himalayan Times report that with quantitative restrictions on sugar imports lifted, there are now widespread concerns that sugar mill operators will pull off a repeat of what they did last year, which in turn would lead to pricing instability and inconvenience for consumers, especially during the upcoming festive season.
In September last year, bowing to pressure from sugar mills, the government had imposed an import quota on sugar at 100,000 tonnes a year. Although the quantitative restriction was supposed to last until mid-April, the government extended it until mid-July. Now, traders can import any quantity of sugar.
Five injured in Dhangadhi bomb blast, police believe explosion carried out by Chand cadres
Kantipur, Naya Patrika and Annapurna Post report that five people have sustained injuries in an explosion in Dhangadhi on Thursday evening. The explosion took place in a local restaurant that left five injured including the owner. The police have recovered one Chinese pistol from the site. According to SP Sudeep Giri, the injured have been identified as restaurant owner Keshav Raj Pandey, Ram Singh of Bajhang, Jitendra Yadav, Mobin Khan and Laxman Serala. One of them is said to be in critical condition.  All injured were having snacks during the incident. The injured are receiving treatment in local Metro Hospital. The police have suspected the cylinder has been used for the explosion. Police have started an investigation of the issue and are suspecting it might have been carried out by Netra Bikram Chand-led Nepal Communist Party.
Rescued Nepali women brought back from Kenya
The Himalayan Times reports twelve Nepali women rescued from a Kenya dance bar in April reached Kathmandu on Thursday. The women were rescued by Kenyan authorities in a 4:00 am raid conducted at New Rangeela Bar and Restaurant on April 13. The bar is based in Nyali, a residential area in Mombasa City, which is 485 km from Kenyan capital Nairobi.
The women were received at TIA by officials of Nepal Police Human Trafficking Bureau and IOM Nepal. One of the police officials who received the women said they would be first taken to the Bureau's shelter for necessary investigation before they were handed over to their families. The oldest of the rescued women is 37, while the youngest is 19. Rest are aged between 21 and 30 years.
Ignored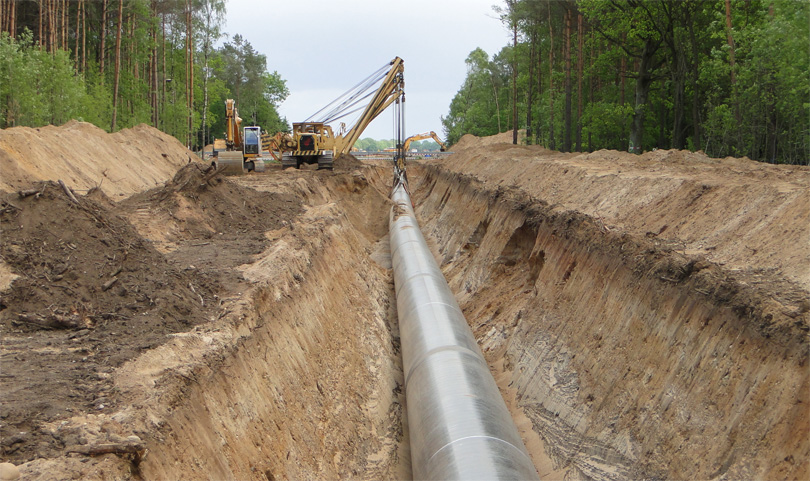 Petrol pipeline to be officially launched next month
The Himalayan Times reports that the much-hyped Motihari-Amlekhgunj oil pipeline project will start commercial operation by August following the virtual inauguration of the Nepal-India bilateral project by executive heads of the two countries. As the project has been completed and is awaiting its formal inauguration, Nepal will officially start fuel trade with India via the pipeline after Prime Minister KP Sharma Oli and his Indian counterpart Narendra Modi formally launch operation of the project. Though the date for the official inauguration of the project is yet to be fixed, the Ministry of Foreign Affairs and Nepal Oil Corporation confirmed that groundwork is underway to virtually inaugurate the project by the two prime ministers. According to NOC, the two governments are working to ensure that the inauguration of the project takes place in the first week of August.
Domestic violence cases don't go to court
The Kathmandu Post reports that only a handful of victims, who come forward to report incidents of domestic violence, end up choosing to prosecute their perpetrators. Nearly all incidents of domestic violence reported to the police end up in reconciliation. Of the 12,000 complaints related to domestic violence registered with the police in the 2017-2018 fiscal year, just four went to court. The numbers are similar for previous years. Lawyers say this is mainly because the law itself emphasises mediation.
Nepal deports five Sri Lankans
Nepal Samacharpatra reports that Nepal government has decided to deport five Sri Lankan nationals living illegally in Nepal. In the weekly press meet organised at the Ministry of Communications and Information Technology, government spokesperson Gokul Baskota informed that Sri Lankan nationals have been deported by waiving off the required penalty and other charges. Minister Baskota informed that the government has also decided to waive off Rs 25,00,000 as a penalty and $37,380 as visa charge.
Interesting
Nearly 63,000 leave for better education
Nepal Samacharpatra reports that over 63,000 people took no objection letters to study abroad in the fiscal year 2018-19. Even though the government stated that the number of students leaving the country had significantly dropped, the latest data show that the number has increased by 5,000 in the past year. Out of the 63,000 students over 36,000 took no objection letters to study in Australia, a 70 per cent increase to last year.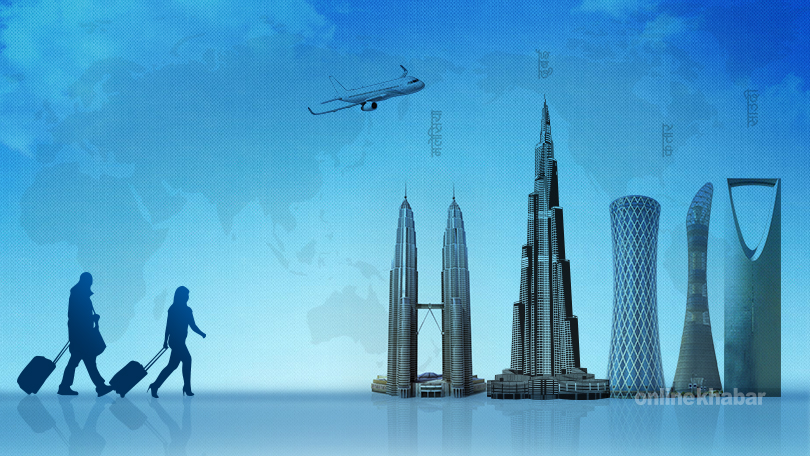 Similarly, Karobar reports that workers travelling to the Gulf countries for work has tripled in the past year. Even though the rate of foreign employment has decreased, the rate of people going to UAE, Qatar and Saudi Arabia has significantly increased. In the last fiscal year, the people going to the gulf country saw a rise of 95 per cent as over 246,000 workers left Nepal for the three mentioned countries.
Ward chair beats up boy in Dang
Naya Patrika reports that ward chair of Ghoriha sub-metropolitan city-4 Bhim Bahadur Sarki has beaten up a nine-year-old after the latter plucked flowers from the ward office. The mother of the boy Rewati Gharti says that Sarki hit her son so hard leaving him with an injured left eardrum. Ward chair Sarki, however, claims that the incident was blown out of proportion and that he was willing to pay for all medical expenses.
240 judges transferred by JC
Rajdhani reports that the Judicial Council has transferred 240 judges to various courts on Thursday. A meeting of the council held on Thursday transferred 78 high court judges and 156 district court judges.
The meeting also recommended six judges at Special Court. Shivaraj Adhikari at High Court, Dipayal has been recommended as Chairman of Special Court. Likewise, Krishna Giri of High Court, Surkhet; Balendra Rupakheti of High Court, Dipayal; Shanti Singh Thapa of High Court, Surkhet; Chandra Bahadur Saru of High Court, Janakpur and Dr. Ravi Sharma of High Court, Biratnagar have been recommended judges of Special Court.