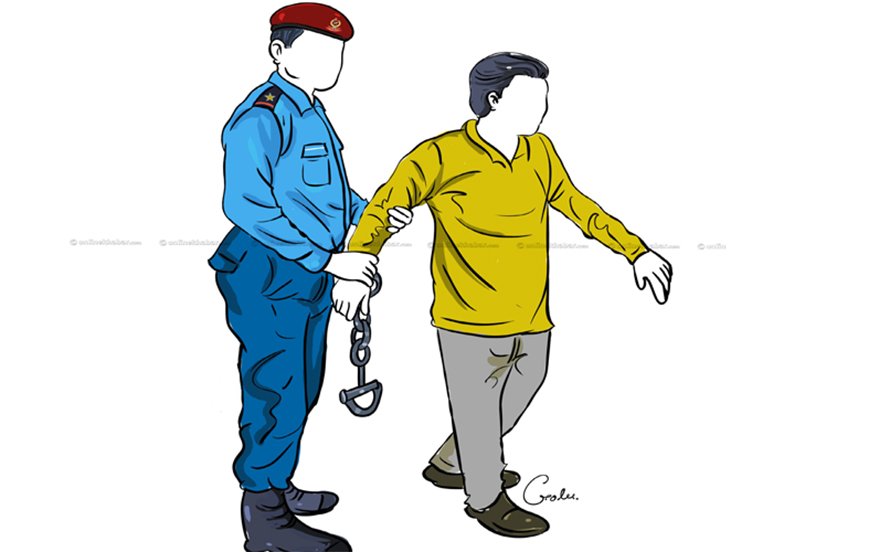 Kathmandu, June 27
Police on Monday arrested one more person involved in the fake Bhutanese refugee scam.
SP Sitram Rijal said Ashish Budathoki, who was on the run, was arrested by the police from Mandikatar in Kathmandu.
SP Rijal said that the amount collected by the agents was deposited in Budhathoki's bank account.
Kathmandu District Court, on June 16, ordered 16 people, including former ministers Bal Krishna Khand and Top Bahadur Rayamajhi, and secretary Tek Narayan Pandey, who are on trial in the fake Bhutanese refugee scam, to be remanded in custody.