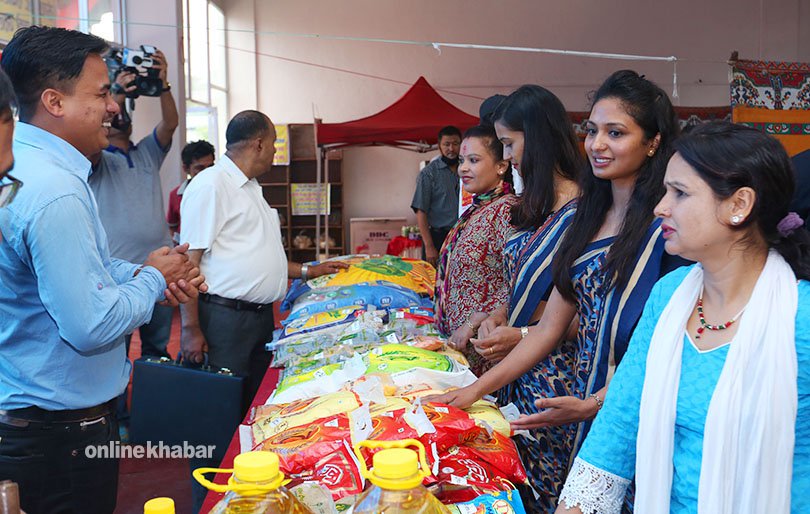 Kathmandu, September 6
The government is opening over 80 fair-price shops in the Kathmandu valley and major other cities of the country targeting customers' needs for the biggest national festivals Dashain and Tihar to be celebrated in October.
The shops will come into operation from September 17.
These shops will continue their operation until the Chhath festival that is scheduled to be observed on October 30.
"The government has decided to run these fair-price shops for 45 days," says Urmila KC, the spokesperson of the Ministry of Industry, Commerce and Supplies, "The consumers will get a discount of Rs 2 to Rs 50 on each item each unit."
The ministry says consumers will get discounts on items such as rice, salt, beans, sugar, dairy items and goats.
Depots, dealers and outlets of Food Management and Trading Company, and Salt Trading Corporation will be converted into fair-price shops whereas these companies will also sell daily consumables on vehicles as mobile shops.
The government used to operate such shops in the past also.