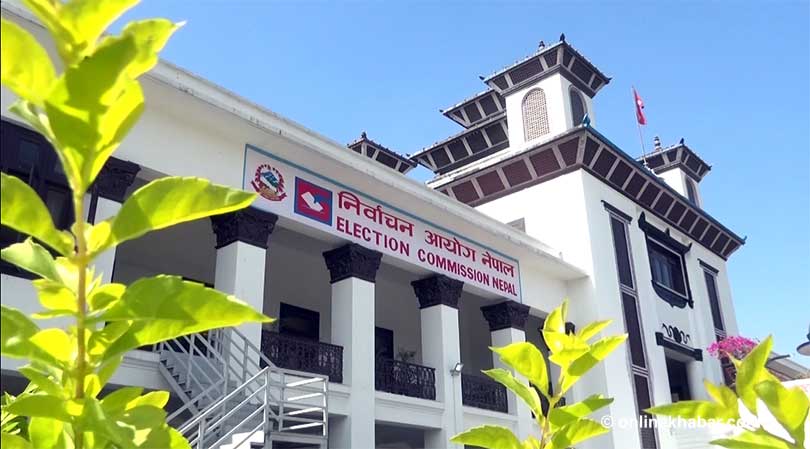 Kathmandu, February 8
Two months after the conclusion of voting, the Election Commission is announcing the number of seats won by political parties under the proportional representation election system in the House of Representatives.
While left parties had exerted pressure on the Commission to publish the results after the conclusion of vote counting, the Commission had argued that there were constitutional hurdles as the share of women lawmakers should be at least 33 per cent from each party and results of the National Assembly were a must to calculate that.
Now, the Commission will announce the results one day after successfully conducting the Upper House polls. Results from yesterday's polls have already come out.
The Commission will write to all parties requesting them to pick lawmakers from their closed lists while adhering to the quota allocated for women, Janajatis, Madheshis, Dalits and other groups, informs the Commission's spokesperson Nawaraj Dhakal.
It is expected that the parties will be given around five days to submit the list.