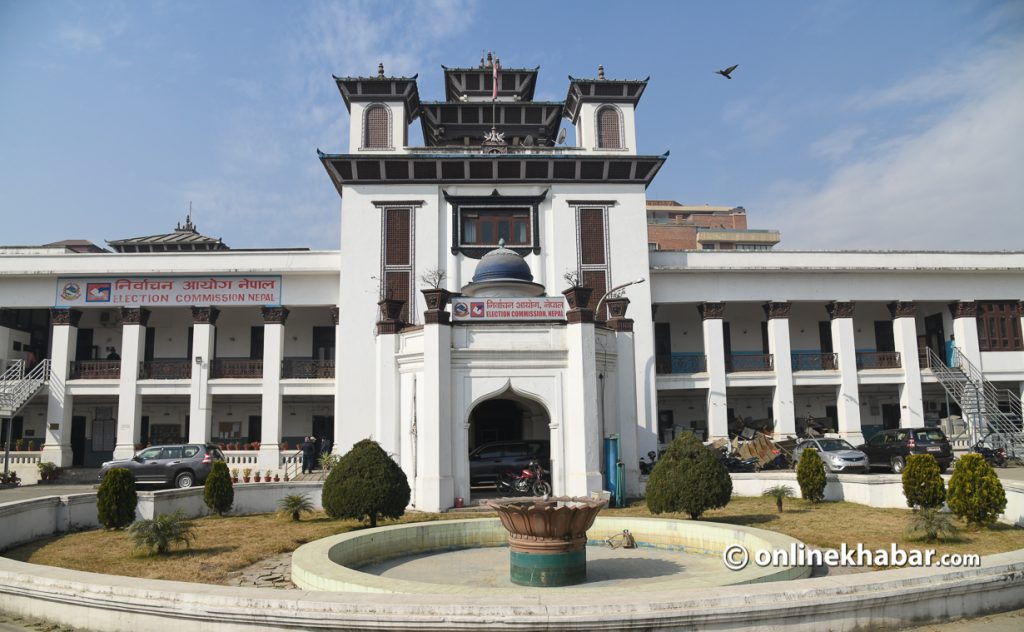 Kathmandu, October 20
The Election Commission has urged parties and candidates to not mobilise children in electioneering in the run-up to the November 20 elections.
In a directive issued to the parties and candidates participating in the elections, the constitutional body says children should not be mobilised in any activities meant to solicit votes in the run-up to the elections.
Likewise, the parties and candidates cannot use musical instruments in the electioneering whereas the activities should be conducted from 7 am to 7 pm only, according to the commission.
The commission also reminds them that only up to 25 people can participate in the door-to-door campaign at a time whereas the local police should be informed in advance as per the election code of conduct.