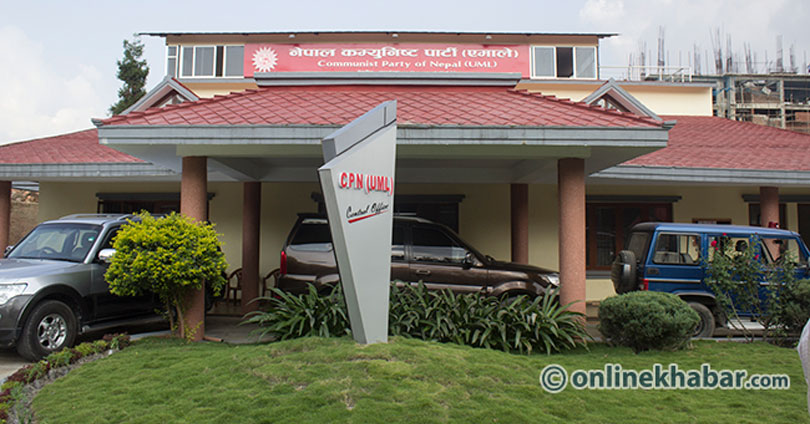 Kathmandu, October 10
The main opposition CPN-UML has urged the government not to make any attempt to change dates of provincial and federal parliamentary elections scheduled for November 26 and December 7.
A meeting of the party's Standing Committee held in Kathmandu today concluded that the party would not accept any change in the poll dates, according to its Vice-Chairman Bhim Rawal.
After some media reported that the government proposed postponing elections scheduled for November 26 and holding the polls in the single phase across the country, the main opposition said such a bid would be against the constitution, election laws and election code of conduct.
Meanwhile, the party has called the next meeting of Standing Committee for Thursday and Friday to finalise the closed list of candidates under the proportional representation category.
The parties are required to submit their closed list of PR candidates on coming Sunday.
The meeting also decided the constituencies where its top leaders will contest the polls from.