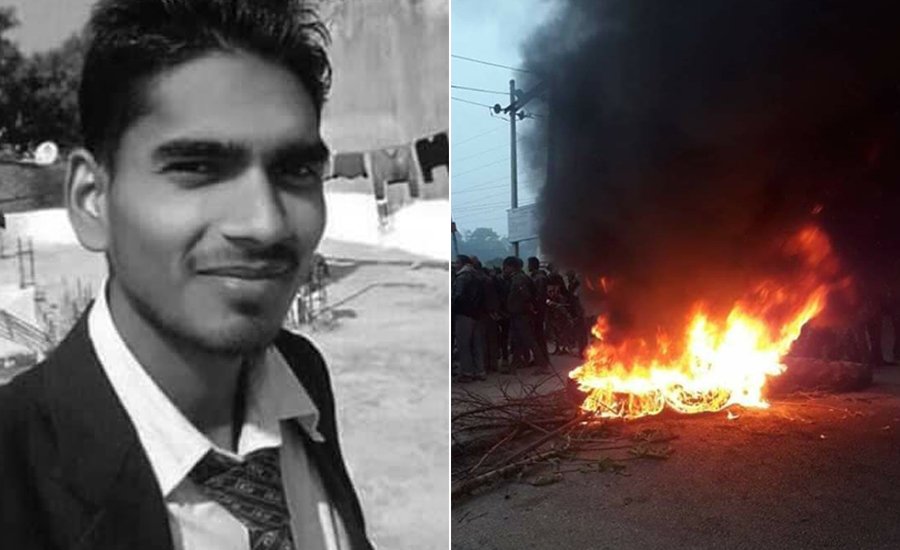 Janakpurdham, February 24
The Dhanusha District Court on Friday pronounced sentences for three people convicted of murdering environmental conservation activist Dilip Mahato.
Mahato, a local of Mithila municipality-5 of the district, was murdered in 2020 after he tried to stop traders from mining sand and aggregates from the nearby Aurahi stream.
A tipper (Na 7 Kha 6413) that the traders had brought to fetch the sand ran over him.
Whereas the court convicted Bipin Mahato, Jitendra Mahato and Munindra Mahato last week after several hearings over more than two years, the durations of the sentences were said to be decided today.
Accordingly, the court today decided that Bipin and Munindra would be given life sentences (25 years each) as they were the main culprits whereas Jitendra would be given a 12.5-year sentence as he was the accomplice.
Bipin and Munindra will have to pay Rs 500,000 in compensation to the family each whereas Jitendra will have to contribute Rs 250,000.