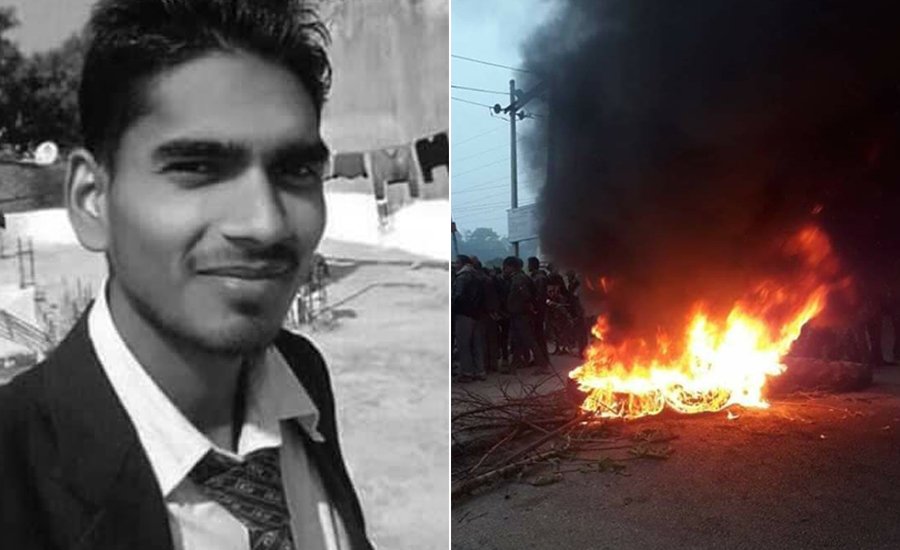 Janakpurdham, January 10
A youth in Dhanusha district of Province 2 has been 'killed' after he obstructed illegal sand mining in a stream in his neighbourhood.
Police say Dilip Kumar Mahato, a local of Mithila municipality-5 of the district, was murdered in the wee hours today after he tried to stop traders from mining sand and aggregates from the nearby Aurahi stream. A tipper (Na 7 Kha 6413) that the traders had brought to fetch the sand ran over him to execute the murder, informs police inspector Ram Kumar Yadav at Dhalkebar Area Police Post.
Mahato had gone to the stream at around 4 am today after learning that the traders were there to extract sand and aggregates.
The victim's body has been kept at the provincial hospital in Janakpur for autopsy. Police say further investigation is underway. The tipper driver has been arrested, but police have not divulged his identity.
Meanwhile, the locals of Dhalkebar briefly obstructed the road protesting the incident. Police used force to contain the situation and resume traffic.