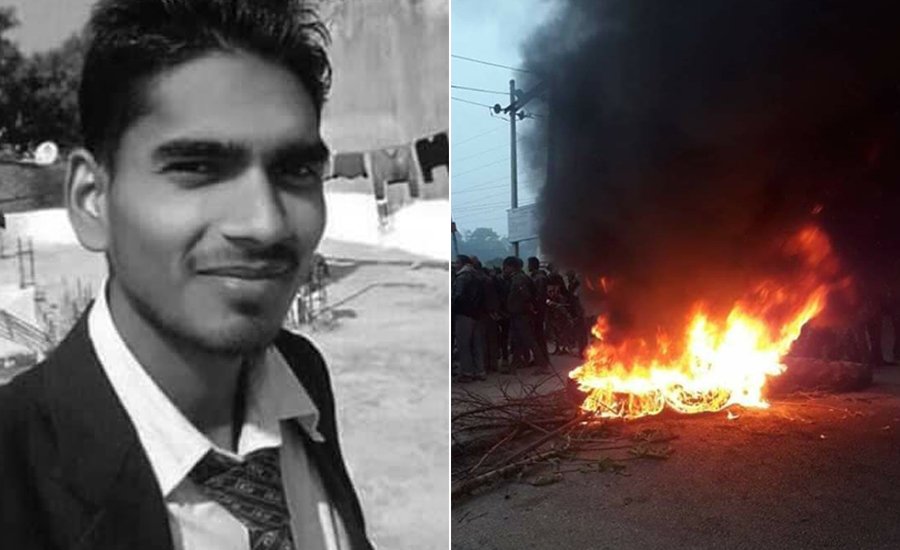 Janakpurdham, February 16
Three people have been convicted of killing Dilip Kumar Mahato.
Mahato was killed in January 2020 after he obstructed illegal sand mining in a stream in his neighbourhood.
Dhanusha District Court has convicted Bipin Mahato, Jitendra Mahato and Munindra Mahato of killing Dilip in 2020. The verdict was given by a single bench of judge Chitra Bahadur KC.
Four others accused of involvement in the murder have been acquitted. A court official says they were acquitted after the claim that they were involved in the incident was not proven.
The duration of the sentence will be announced on February 24.
Mahato, a local of Mithila municipality-5 of the district, was murdered in 2020 after he tried to stop traders from mining sand and aggregates from the nearby Aurahi stream.
A tipper (Na 7 Kha 6413) that the traders had brought to fetch the sand ran over him.