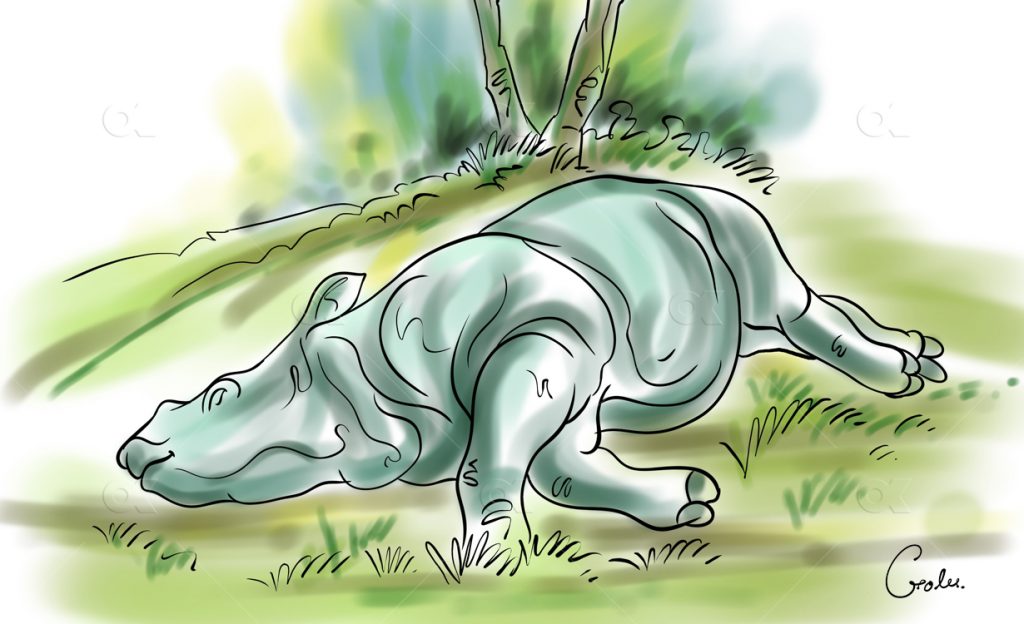 Chitwan, December 4
A rhino, without horns and hoofs, was found dead in Kalika municipality-1 of Chitwan.
The rhino was found rotting inside the Chaturmukhi Community Forest. Division Forest Office, Chitwan, has suspected that poachers may have killed the rhino six months ago.
According to the office, only the skull and bones of the rhinoceros have been found. Balkrishna Khanal, spokesperson of the office said both the horns were missing and a team of national park officials conducted a postmortem on the rhino.
As the patrols in the Chitwan National Park and forest area are decreasing, information about the death of the rhinos is getting delayed.
Chitwan is the biggest natural habitat of one-horned rhinoceros in Nepal as per the 2021 census. However, it has been reporting deaths of the endangered animal regularly.