Secure cyberspace is a growing demand in this digital world. Nepal, with its adoption of digital systems and institutions and growing digital footprint, has also become susceptible to growing cybercrime incidents.
Although it is difficult to determine when the term 'cybersecurity' was first realised or discussed in Nepal, it was around 2013, the topic came into the limelight. Around that time, the Crime Investigation Department of Nepal Police reported 19 cases of social media crimes. Meanwhile, efforts started from the private sector also to defend and further solidify Nepali cyberspace.
Here are 10 interesting and basic facts that you need to know about the field:
1. Pioneers in Nepali cyberspace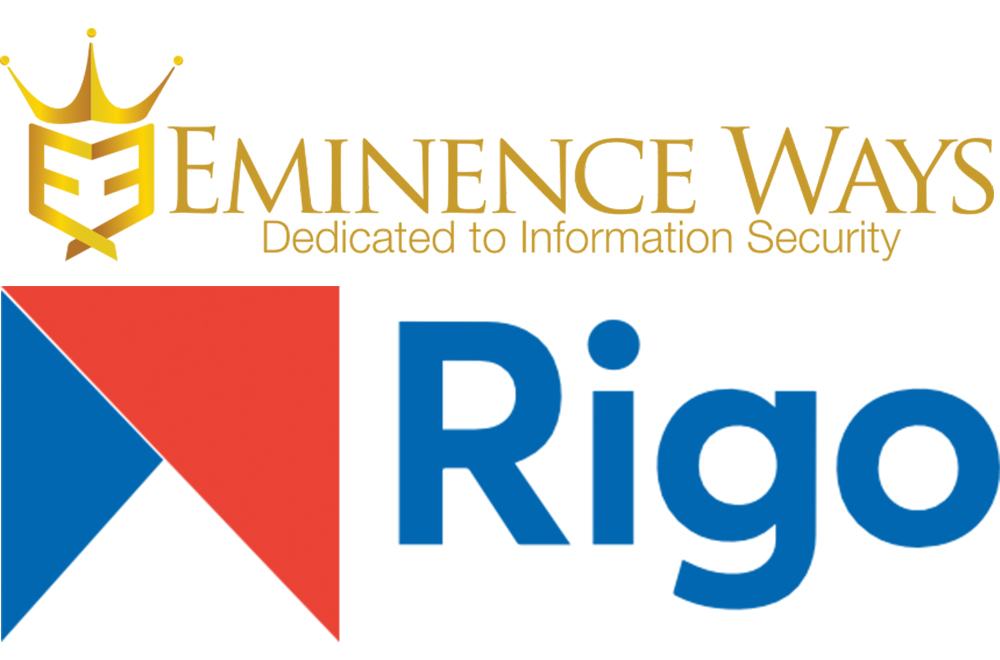 LogPoint Nepal Pvt Ltd is known to be the first company to introduce security information and event management (SIEM) products aimed to secure cyberspace. Meanwhile, institutions like Eminence Ways and Rigo Technology were the first ones to start working in the field and give services.
2. Early reported cases in Nepal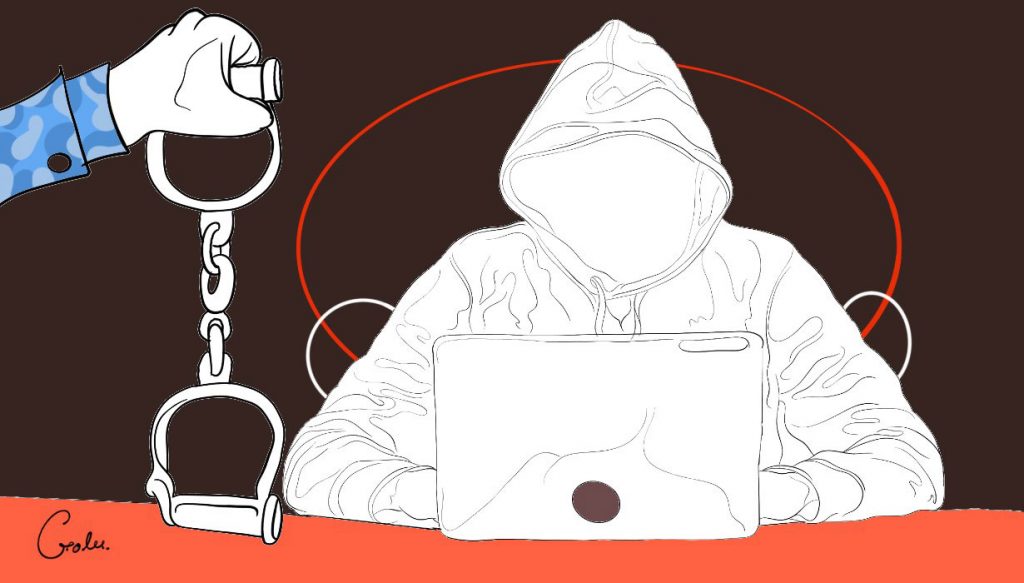 Out of the many cybercrime incidents that occur, many of them go unnoticed or unreported, because of which the exact first incident that occurred is difficult to point out. Nonetheless, some of the noted earlier cases include:
In July 2013, a young woman fell victim to online swindling as she ended up transferring money for an online airline ticket booking. She got Rs 15,000 back of the total Rs 110,000 she transferred with the help of the district court.
The first known case of cyberbullying was reported on October 7, 2014, in Kathmandu School of Law.
Nepal Police caught an 18-year-old, operating in the name of Anonymous #Opnep, for hacking government websites, including Nepal Telecom, National Tuberculosis Centre, in 2016.
3. Common incidents reported in Nepal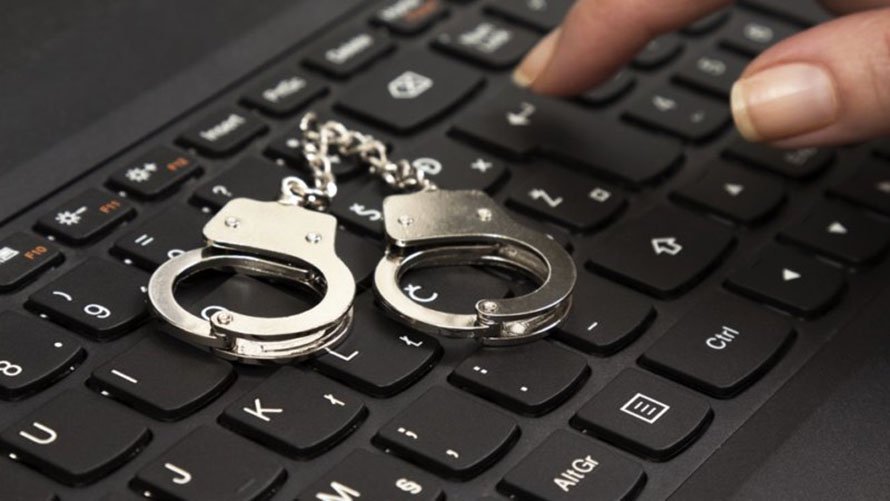 Among the many cybercrime incidents reported in Nepal, some of the commonly reported incidents include ATM attacks, ransomware, spear phishing, privacy leaks, and social media-related crimes such as harassments, identify theft, child pornography and dissemination of false information.
4. Common mistakes that make you prone to cyber attack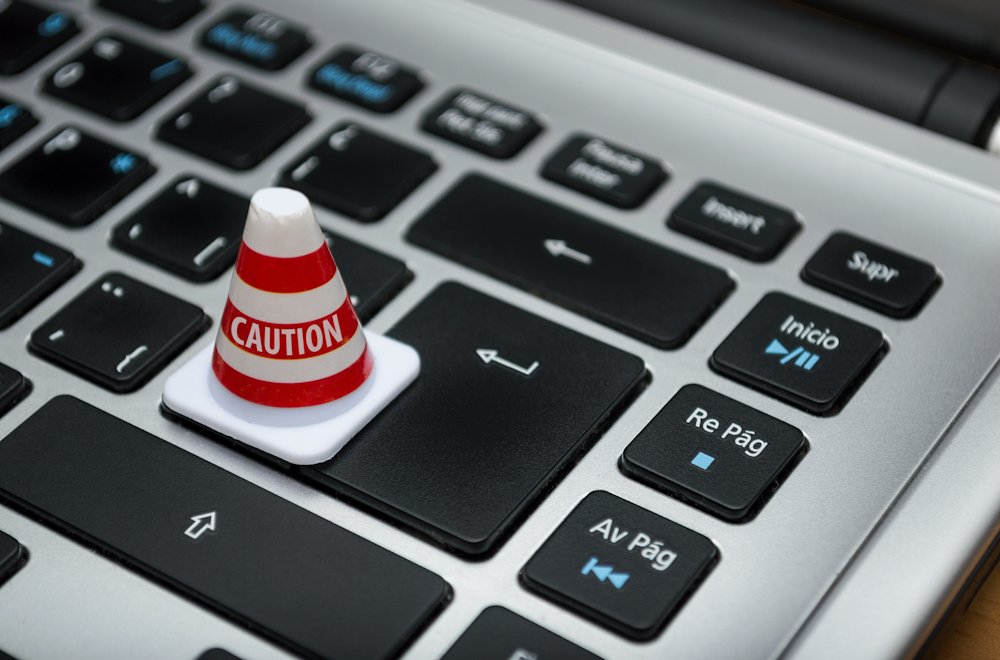 The digital activities and digital footprint one leaves behind are a few of the prominent factors that lead to cybercrime in Nepal.
Some of the common mistakes include the use of poor credentials such as easy and repeated passwords on many platforms. Poor judgement and lack of awareness also lead them to phishing and scams. Other factors include the use of outdated and pirated software, application, and hardware.
5. 2017 was a bad year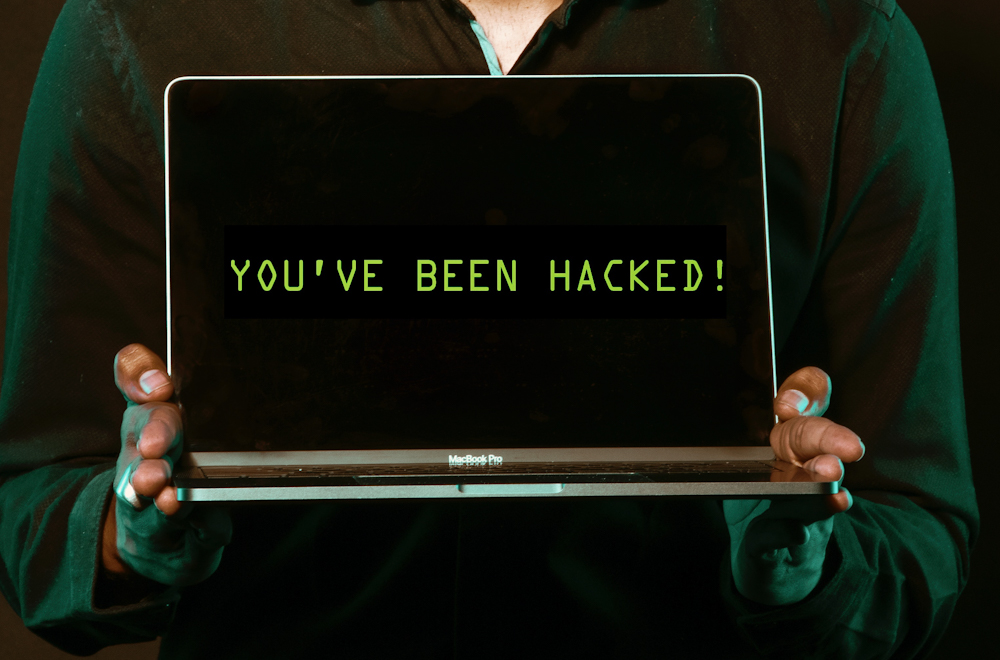 The official website of the Department of Passport got hacked on June 27, 2017, by a group of Turkish hackers and defaced with threatening note to reveal the government's data. On July 25, 2017, 58 government websites were reportedly hacked by a group called 'Paradox Cyber Ghost' making it one of the biggest breaches of all times in Nepal.
The same year on October 23, the SWIFT system of NIC Asia Bank was reportedly hacked by an unidentified hacker. They intercepted USD 4.4 million from the user accounts to six different countries. The bank claimed they recovered about USD 4 million.
On November 28, 2017, Onlinekhabar, one of the popular online news portals of Nepal, was accessed by a third party to install a JavaScript mining application to mine cryptocurrency called Monero.
6. Data breach is a serious issue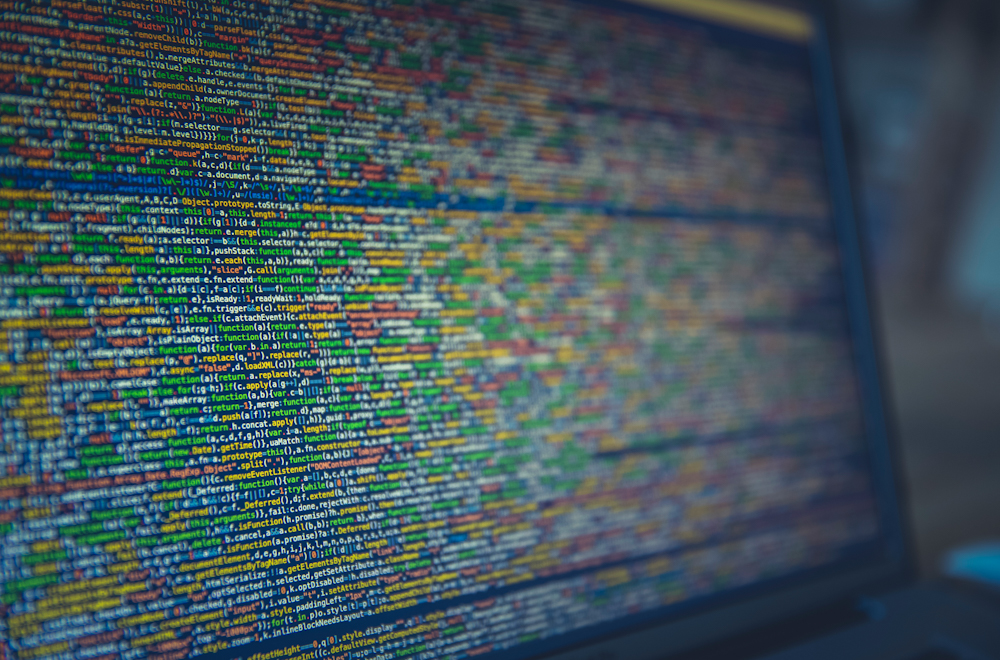 On April 8, 2020, customer data of more than 160,000 customers of Vianet Communication were leaked. A hacker using the Twitter handle, Narpichas @paapi_kto_mah, made public data that included customers' emails, phone numbers, and addresses.
On March 8, 2020, a hacker using the Twitter handle, Mr Mugger, hacked and dumped data of 50,000 users of Foodmandu including names, mailing addresses, email addresses and phone numbers.
7. Nepal Police has a dedicated bureau
Given the increasing number of cybercrimes, the Nepal Police established a dedicated cyber bureau on June 10, 2018. It has its head office in Bhotahiti of Kathmandu.
8. Number of people working
Professionally, there are about 60 men and about 10 women working in the field. Including the students and junior workforce, there are over 120 people associated with the field.
9. Private organisations working today
Some of the prominent organisations actively working in the field of cybersecurity are Eminence Ways, Vairav Tech, CryptoGen Nepal, ThreatNix, One Cover Pvt Ltd., Reanda Biz Serve, and Cynical Technology.
10. Nepalis in the international scenario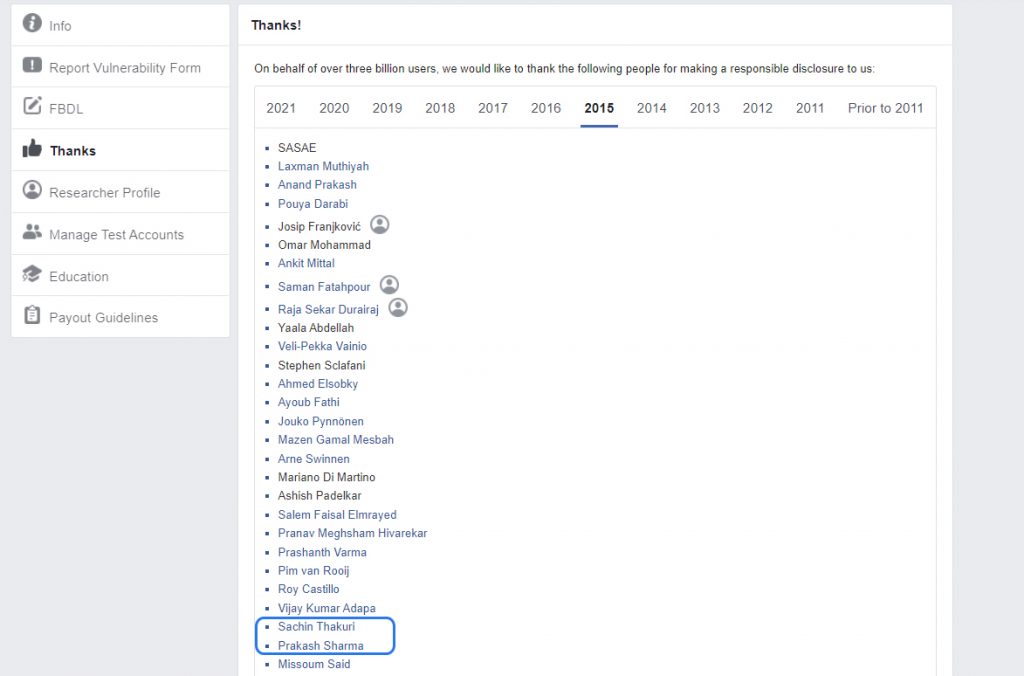 Professionals working in the field of Nepali cyberspace have made their mark in the international hall of fame. From Nepal, Sachin Thakuri and Prakash Sharma were included in Facebook's hall of fame in 2015 for their ethical reporting of bugs on the social media platform. Over the years, ethical hackers including Nirmal Dahal, Santosh Bhandari, Nirmal Thapa, Ajay Gautam, Saugat Pokhrel, Aaditya Khati, Bishal Shrestha, etc have been enlisted on the hall of fame of Facebook, Google, Sony, Microsoft, HackerOne and Bugcrowd.
The article has been prepared with the help of Mona Nyachhon (Director of Intellisoft Nepal and Founder/CEO for Monal Tech), Aaditya Khati (Senior Security Analyst at Cryptogen) and Abiral Shrestha (Security Researcher at ThreatNix).