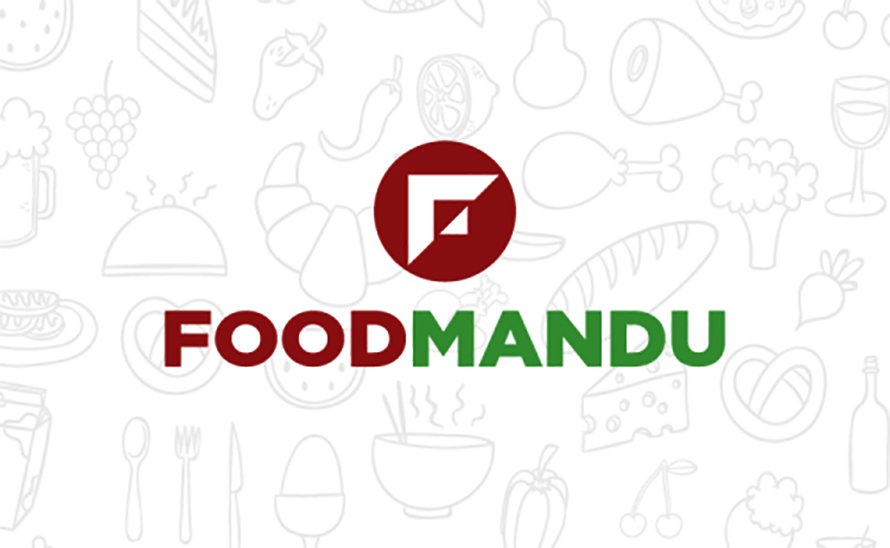 Kathmandu, March 8
A popular online food delivery service in Kathmandu, Foodmandu, says it has survived a cyber attack on Saturday night, adding the hackers unauthorisedly accessed personal details of around 30,000 customers, including their names, addresses, emails, and contact numbers.
"The hackers learned about a small shortcoming and attacked us," the company's founder Manahari Adhikari says, "We learned about it only one hour later."
The company says it has already reported the case to the cybercrime division of Nepal Police and further investigation is underway. It has been found that the hackers published the details online this afternoon.
Despite the attack, the company has continued its operation.