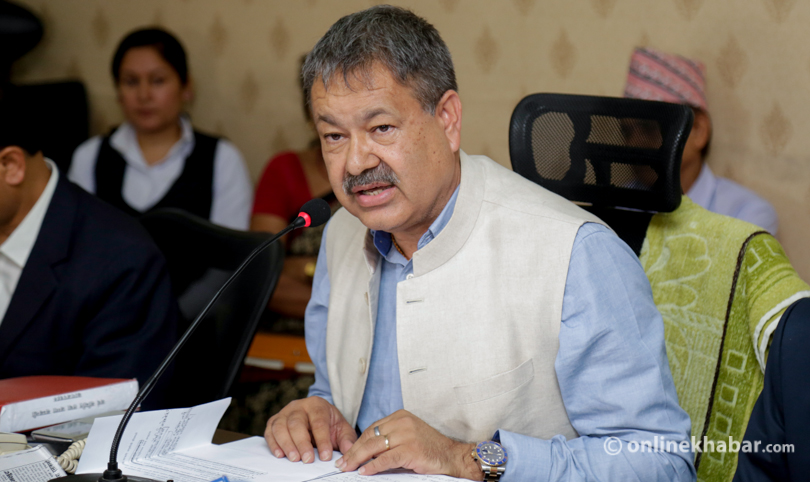 Kathmandu, June 30
The Special Court has found the former executive director of Nepal Oil Corporation, Gopal Bahadur Khadka, guilty.
The Commission for the Investigation of Abuse of Authority, in 2019, had filed a corruption case against Khadka accusing him of amassing disproportionate assets worth more than Rs 180 million.
Khadka had been accused of embezzling millions while procuring land for setting up fuel storage facilities in various districts outside Kathmandu and had been facing accusations of accumulating property without known legal sources in the course of his tenure in government service.
The CIAA, in 2019, stated Khadka's valid income was Rs 86.4 million whereas his expenditure and investment were worth Rs 273 million.
He resigned from his position following those allegations.