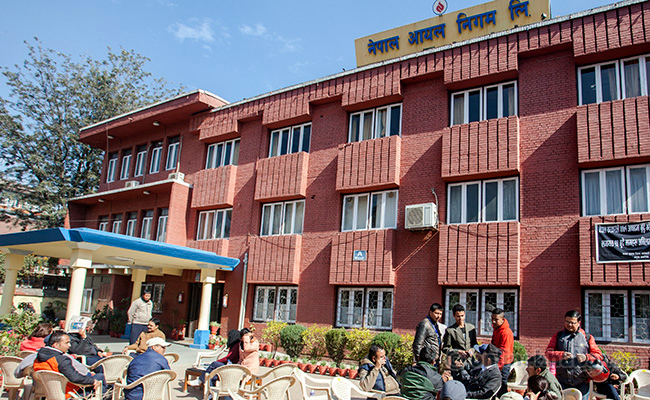 Kathmandu, September 14
The government has started a process to select the Executive Director of state-owned fuel distribution monopoly, Nepal Oli Corporation, through an open competition.
The Ministry of Industry, Commerce and Supplies has published a notice on Friday calling applications for the position from qualified candidates.
The position is vacant since the government removed Gopal Bahadur Khadka in September last year after he was found to be involved in irregularities while purchasing the land to build petroleum storage facilities.
Since then, Sushil Bhattarai has been taking charge of the Corporation and he is also preparing to contest for the position.
Candidates meeting all required criteria shall file their applications to the Ministry within next 15 days. Information about the application procedure and the application form can be downloaded from the Ministry's website.
Meanwhile, the candidates are also required to submit a business action plan, in maximum 5,000 words, that will reflect their vision for the Corporation.