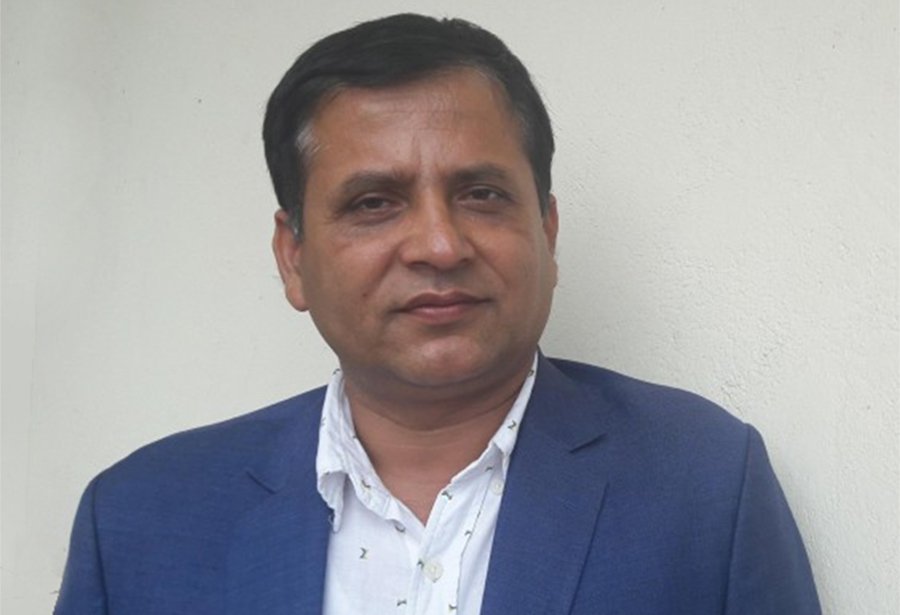 Kathmandu, January 8
The government on Monday appointed Surendra Paudel as the Executive Director of the state-run fuel distribution monopoly, Nepal Oil Corporation.
The post was vacant since then Executive Director, Gopal Bahadur Khadka, was transferred to the Ministry in October 2017 after he was found involved in irregularities while purchasing land to construct petroleum storage facilities.
Sushil Bhattarai had led the NOC as the acting executive head since then.
The government had called applications from eligible candidates to fill the vacancy. It had received total 12 applications; and the Ministry of Supplies had shortlisted five of them. Three names–Surendra Paudel, Tara Nath Paudel and Anil Kumar Jha–were forwarded to the Cabinet seeking endorsement.
Surendra Paudel had recently completed his term as the general manager of Udayapur Cement, a government undertaking. It is reported that he took the company back to profits in his three year terms.