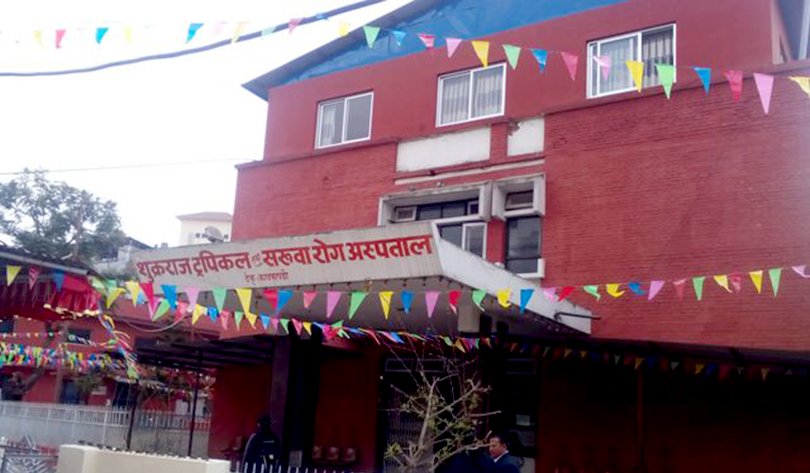 Kathmandu, January 17
Doctors at Shukraraaj Tropical and Infectious Disease Hospital in Kathmandu have examined a student who returned from China to check if he is infected with coronavirus infection and found that he is not.
After the World Health Organisation warned about the spread of the virus in Asia including China, Japan and Thailand, the hospital examined him. The returnee had also reported symptoms like fever and difficulty in respiration.
Dr Sher Bahadur Pun at the hospital says a preliminary report showed that he is not infected. However, his detailed report is still awaited.