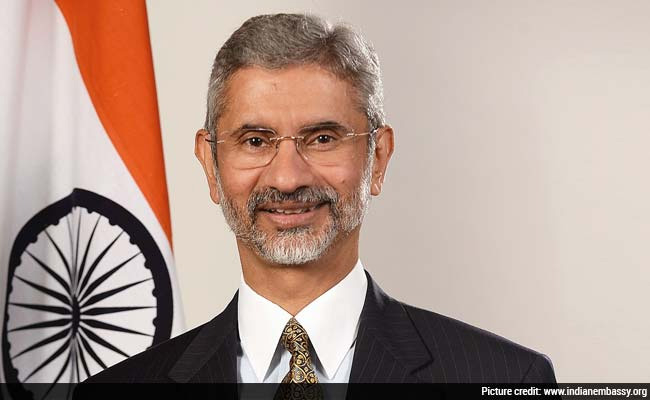 Kathmandu, March 15
India's Foreign Secretary S Jaishankar met United Democratic Madheshi Front leaders and inquired about the status of their talks with the government.
Though in Nepal to attend a meeting of foreign secretaries from SAARC member-states in Pokhara, Jaishankar was busy meeting political leaders on Tuesday. During his meetings with UDMF leaders, Jaishankar inquired about the status of efforts to reach an agreement with the government on UDMF's demands and the front's future strategies.
Referring to the KP Oli government's claim that it has already reached an agreement with the front on all issues, Jaishankar asked UDMF leaders whether they were satisfied.
On their part, UDMF leaders said they were preparing for what they called a decisive movement. The government has been dillydallying and we are not expecting much from it, Rajkishor Yadav, chair of the Madheshi Janadhikar Forum-Republican, said. "We told him that we are getting ready for a decisive movement," he said.