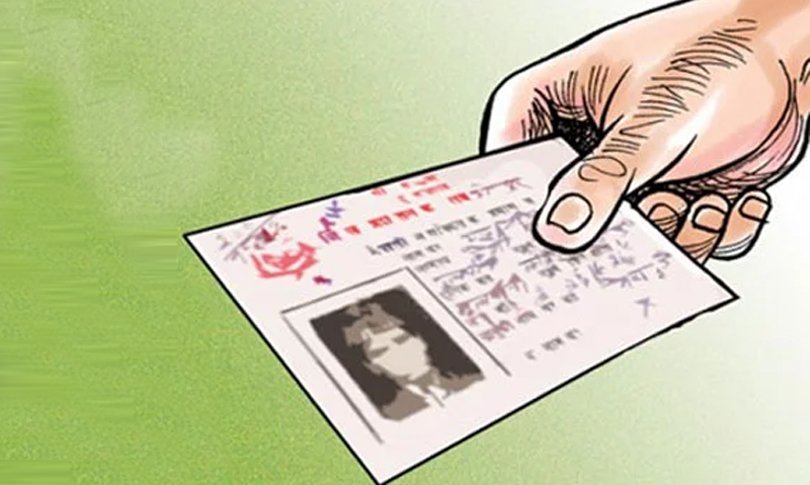 Kathmandu, June 23
The citizenship bill approved by President Ram Chandra Paudel is going to be implemented.
The Supreme Court, on Thursday, decided not to continue the interim order it issued on June 4. The apex court had asked the government not to implement the amended citizenship bill, which was authenticated by the president.
A division bench of justices Ananda Mohan Bhattarai and Kumar Regmi decided not to give continuity to the interim order earlier issued by the single bench of Justice Manoj Kumar Sharma.
With this order, the door has been opened for the children of those who took Nepali citizenship on the basis of birth to get citizenship by descent.