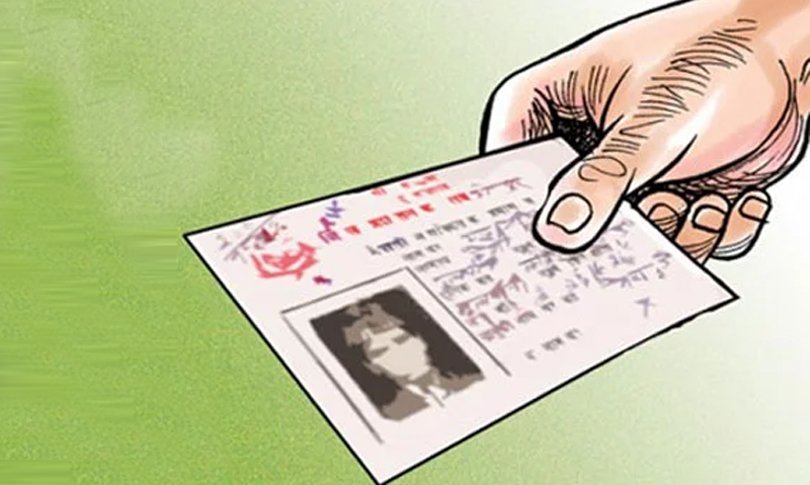 Kathmandu, May 31
President Ram Chandra Paudel has approved the controversial citizenship bill.
He approved the Bill to Amend the Citizenship Act on Wednesday, said a source at the Office of the President.
The government, on May 12, requested Paudel to approve the citizenship bill, which was stuck as former President Bidya Devi Bhandari said the bill was against the nation.
President Paudel, however, approved the Bill in accordance with Articles 61 and 66 of the Constitution upon the request of the Council of Ministers.
The House of Representatives on July 22, 2022, endorsed the controversial citizenship bill. Former President Bidya Devi Bhandari has returned the citizenship bill endorsed by both houses of the parliament, calling the legislative for a revision.
The House of Representatives on August 18, 2022, endorsed the citizenship bill, rejecting the president's call for reconsideration.
Following the election of Ram Chandra Paudel as the president of the country, the ruling party started to push the bill forward.
The government and the president were consulting lawyers on whether the head of the state could enact the bill pending for nearly a year.
While the consulted lawyers favoured the government's choice, the main opposition CPN-UML had been demanding that the government table a new bill in the House and send it to the president for enactment instead of approving the old bill.