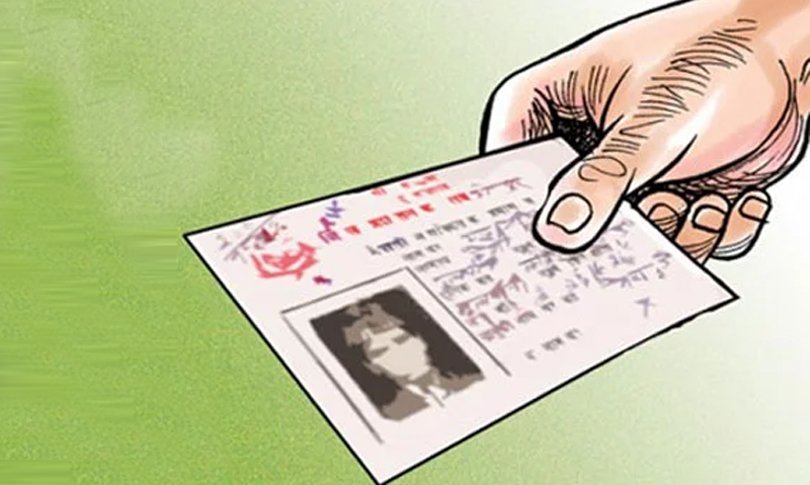 Kathmandu, June 4
The Supreme Court has ordered the government to not implement the amended citizenship bill, which was authenticated by the president last week.
The bench of Justice Manoj Kumar Sharma has summoned both parties of the case to the next hearing, which would decide if the interim order would be extended.
A writ petition was filed at the Supreme Court by senior advocates Surendra Bhandari and Bal Krishna Neupane stating President Ram Chandra Paudel certified the bill against the constitution.
Earlier, opposition parties including CPN (UML), Rastriya Swatantra Party (RSP) and Rastriya Prajatantra Party (RPP) obstructed the House meeting in protest of the president authenticating the controversial citizenship bill.