Camping, if done right, is a magical experience. While you do not get the comfort of a hotel, camping offers you something different. Starry skies, campfires, and a bunch of close friends and family are all you need to make your trip memorable.
What is great about Kathmandu is there are so many places around the city where you can experience this. All you have to do is drive a few hours uphill and you reach a place where you can camp and have a memorable time looking at the rolling hills, the mountains, sunrises and sunsets.
Since the outskirts of Kathmandu valley are ideal for camping, we bring you a list of easy places for you to go camp and get an experience.
PS: If you want peace and quiet, make sure you get out before the groups come up to these places to hike or for a picnic.
1. Hattiban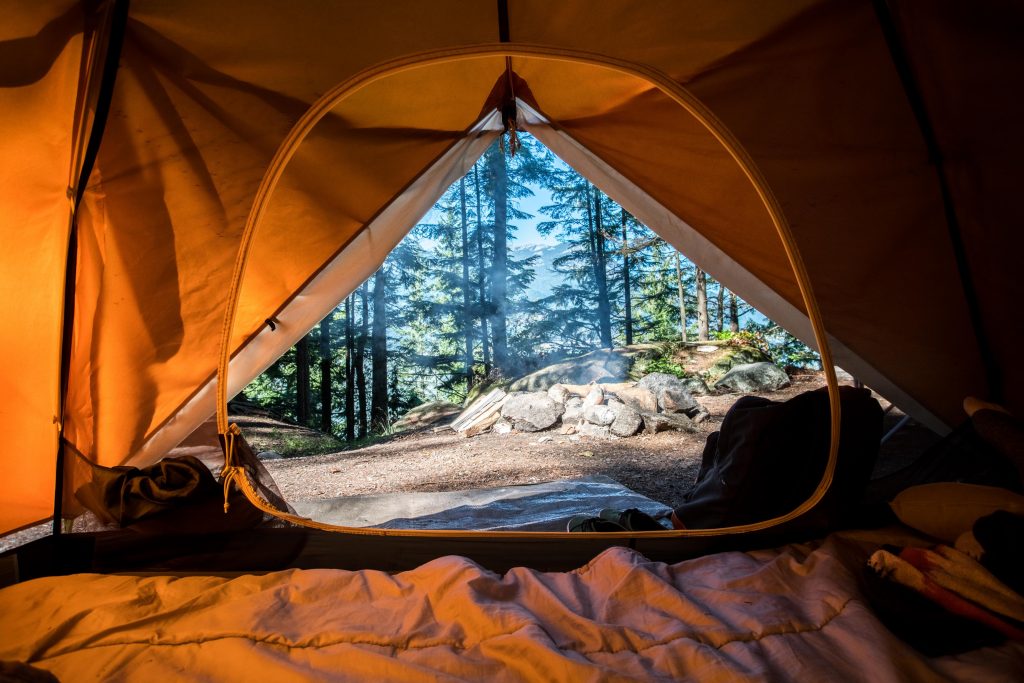 For beginners, Hattiban is the perfect camping spot. It is close to the valley and has a lush pine forest. If you are a hiker, you can climb up the hill up to Champadevi hill and witness the grandeur of the mountains and Kathmandu valley. The camping spot is quite nice too. There might be other campers, but don't worry, the hill has a lot of places where you can camp. If you are uncomfortable, you can go to the Hattiban Resort too.
To avoid tension with the locals, it is better you seek permission and pay a small fee before you enter the community forest. Locals around the area will help you out with firewood too.
2. Shivapuri
Another place that is close by and has multiple camping spots is Shivapuri National Park. For beginners, Dandagaun is perfect as there are people in the area who can hook you up with wood, water and if inconvenient, a bed to sleep on.
But, for the adventurers, Tarebhir is the best place to camp as it is a lot more peaceful than Dandagaun that has a few hotels along the way. But, there is a downside too; you will have to carry everything from firewood to water in advance, to get there. But, don't worry, you can drive up the hill with everything you need. The other downside about this place is that there will be a lot of hikers during the weekend so it is better to get there during the weekdays.
3. Kakani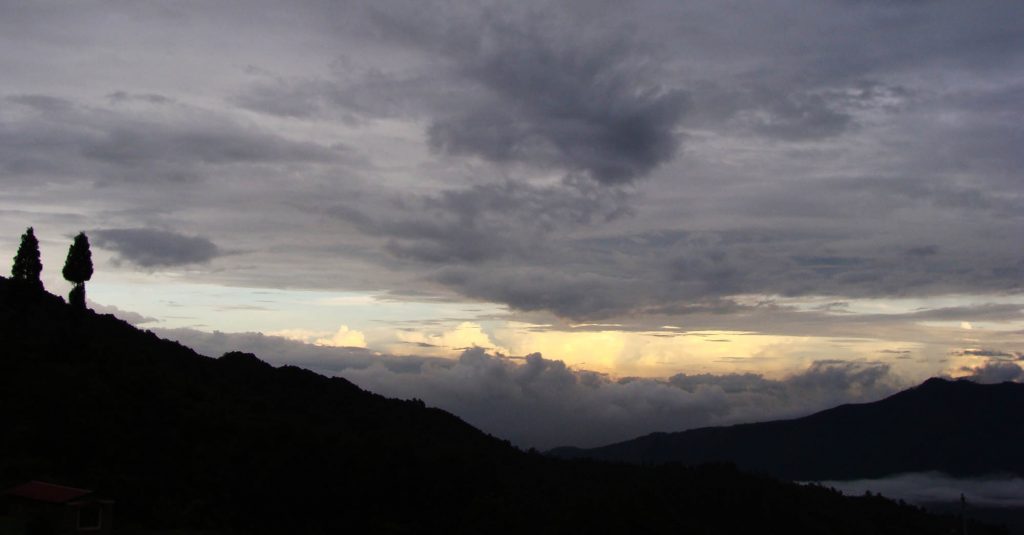 Kakani has its own unique charm. Another destination close to the Kathmandu valley, the place is untouched. The hamlets are extremely pretty and you get to witness the mountains along with rolling hills from there. The place is also ideal for stargazing. The best time to get there is during the spring when rhododendrons blossom. You can get firewood from houses around the village and it is better to seek permission if you are setting a camp next to them. If you are going to a hilltop, it is not necessary to seek permission, but there have been incidents where locals cause hassle so better to be safe than sorry.
4. Lakuri Bhanjyang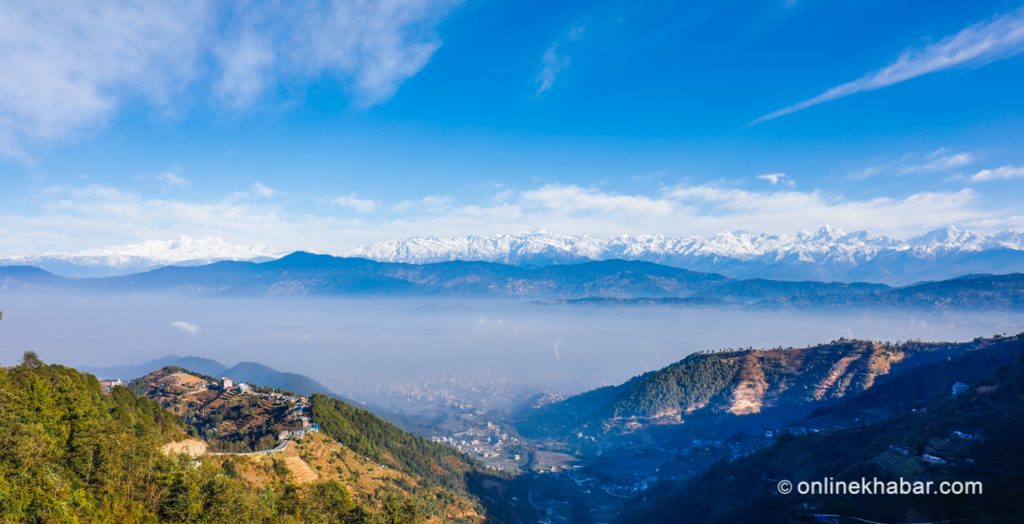 This is place is just magical. The sunset from Lakuri Bhanjyang is too good to miss. Like Kakani, there are so many camping spots, but the best is the one close to Ganeshman Park. The night view of the Kathmandu valley is a remarkable sight. Getting there is easy as you can easily dive up to these spots on a motorbike or a car. Out of the places mentioned here, this might be the easiest and the best place to camp around Kathmandu.
5. Kavre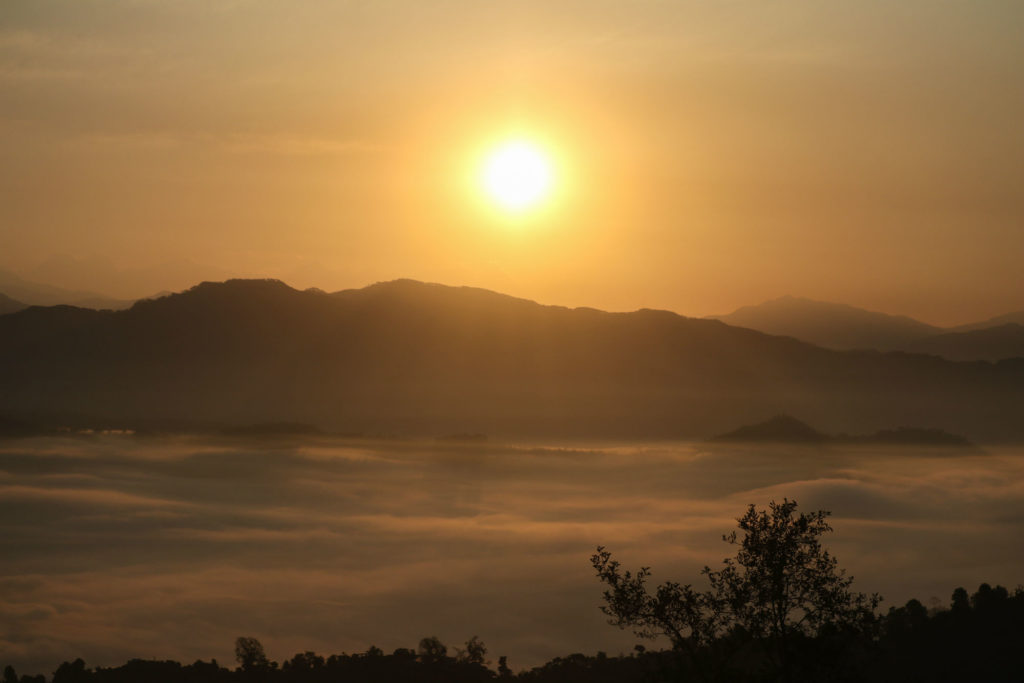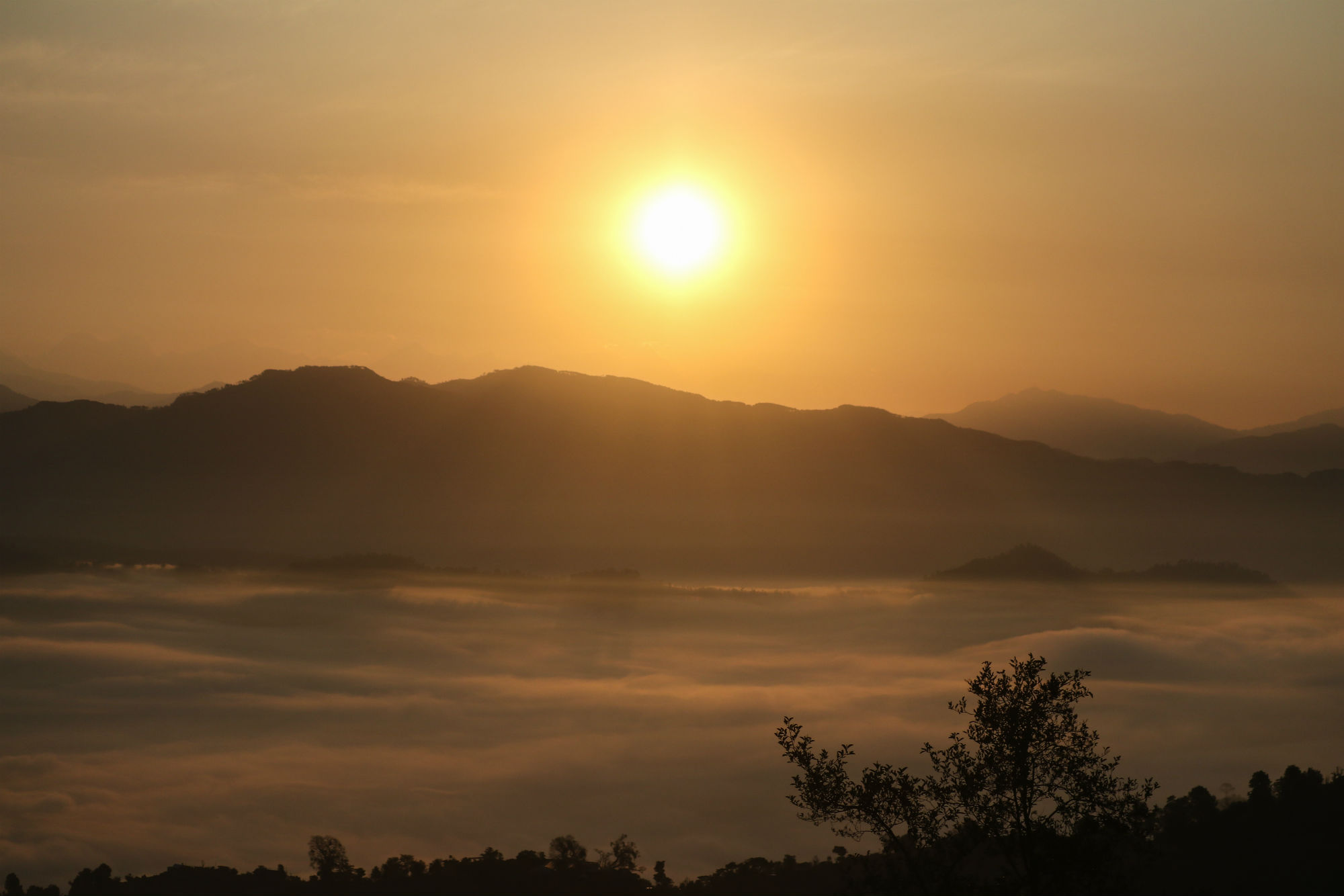 Kavre is a dream for campers because there are so many places to camp there. The majority of the district has beautiful hamlets and hilltops that are ideal for camping. For beginners, the Patlekhet area is best as it is close to the main road. Balthali is also a nice place to set a camp. The hilltop above Balthali has a few spots but is quite a climb to get there. Bethanchok in the southern part of the district is probably the best place to camp. But, getting there is a challenge and it gets very windy during the evening, so carry as many warm clothes as you can.
6. Indrasarowar lake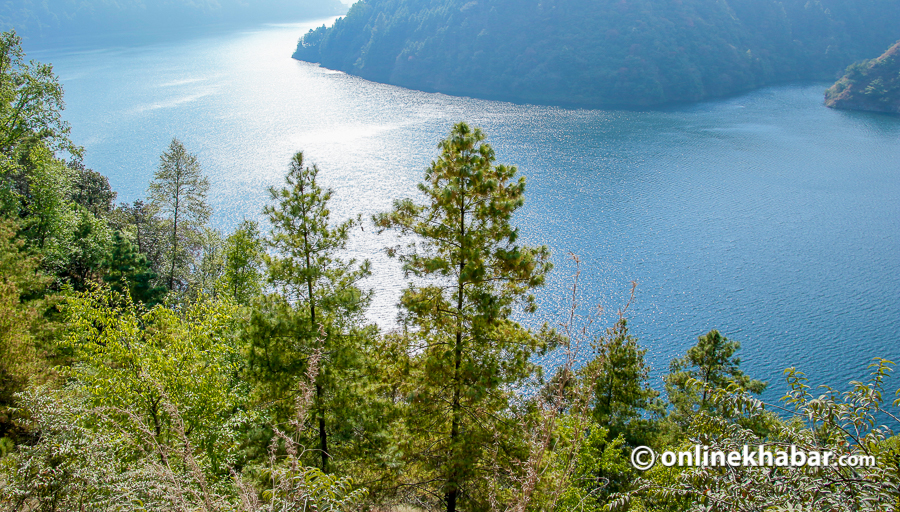 There are so many places to camp around the Indrasarowar lake, in Marku. All you need to do is get on a boat and choose a spot. Ideal for all weathers, this place, even though a bit far, is probably the best for beginners. There are a few hotels in the area that offer camping services, but it is better you wander off on your own and find a place that best suits you. As there is water everywhere, all you will seek is some firewood which the locals will provide.
7. Khutumsang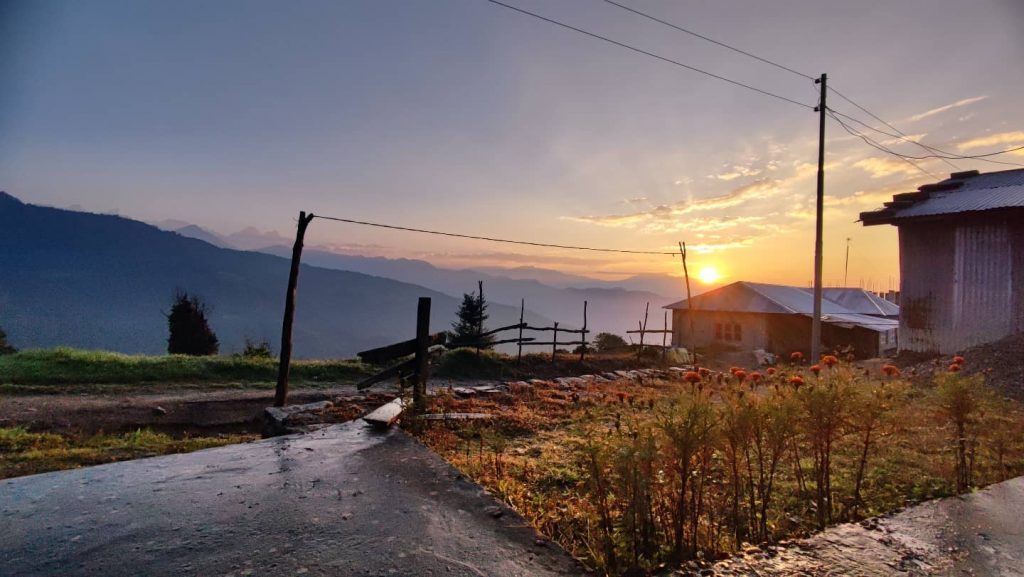 Khutumsang in Helambu is quite a ride away, but the views from there are breathtaking. Ideally, a weekend trip due to it being around five hours away, Khutumsang is known for its jaw-dropping sunrise and views of the valleys beyond. Located at an altitude of 2,500 metres, you will get an up-close view of the Himalayan range. The people there are lovely too so make sure you get there when you have a chance.
Things to carry before going camping:
Tent
Sleeping mat
Sleeping bag
Warm clothes and windbreaker
Flashlight or headlamp
First aid kit
Lighter or matches for starting a fire
Water
Knife
Cooking pot
Gas canisters
All of these items can be rented from Thamel, Kathmandu.