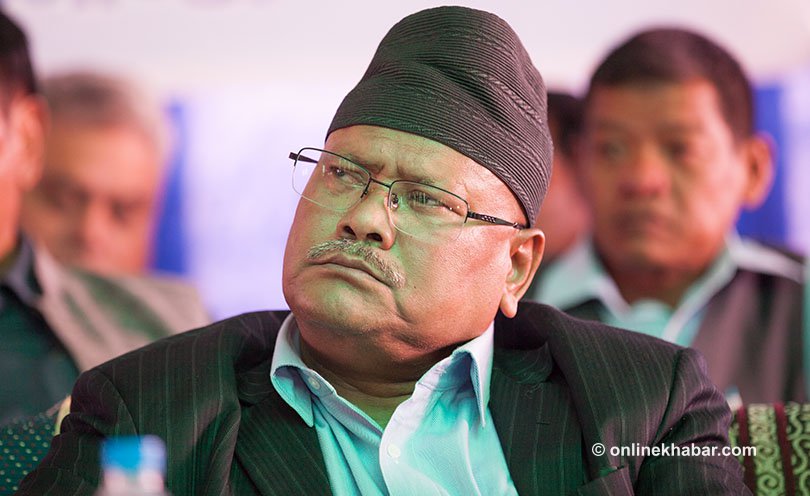 Sunsari, December 13
Nepali Congress leader Bijaya Kumar Gachhadar has won the first-past-the-post House of Representatives elections from Sunsari-3 defeating his closest rival by a narrow margin of 321 votes.
CPN-UML's Bhagawati Chaudhary failed to secure the parliamentary berth after being defeated by Gachhadar for the second time in past five years. In 2013 Constituent Assembly elections, Chaudhary was defeated by Gachhadar by around 150 votes.
This time, Gachhadar secured 38,972 votes to defeat Chaudhary as she only got 38,651 votes.
Just a couple of days ago, Chaudhary had accused Gachhadar of trying to rig the results and boycotted the counting. She, however, had joined the process after her party directed her not to revolt.
With the win, Gachhadar is becoming the lawmaker for the sixth time in his life. He has not lost any election since 1990.