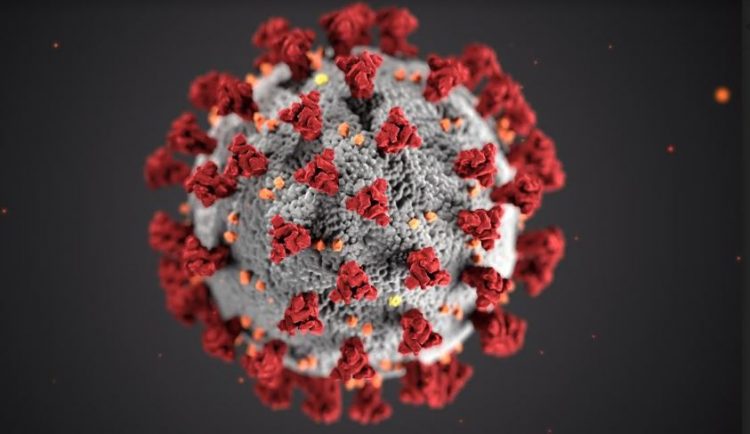 Kathmandu, April 13
Another person is confirmed to have been infected with the novel coronavirus on Monday afternoon. With this, the number of coronavirus infected persons in Nepal has reached 14.
A 19-year-old boy in Rautahat district of southern Nepal tested positive for the virus, according to health officials. He was quarantined for the past few days.
It has been found that he had returned his home in Ishnath municipality of the district on March 29, the sixth day of nationwide lockdown. After he reached home, the family refused to let him stay in the house and sent him to the quarantine camp set up by the municipality, according to the municipality's information officer Krishna Nandan Kumar.
Four others, who were with him in the quarantine, however, tested negative.
Earlier today, a 65-year-old woman from Lamki Chuha of Kailali had also tested positive for the virus.
So far, nearly 11,000 persons have been tested for the virus, according to the Ministry of Health. The ministry's spokesperson Bikas Devkota says 5,691 persons have undergone the PCR tests whereas 5,291 persons have done rapid diagnostic tests.
Across the country, 103 persons are in isolation as they have been suspected of infection.