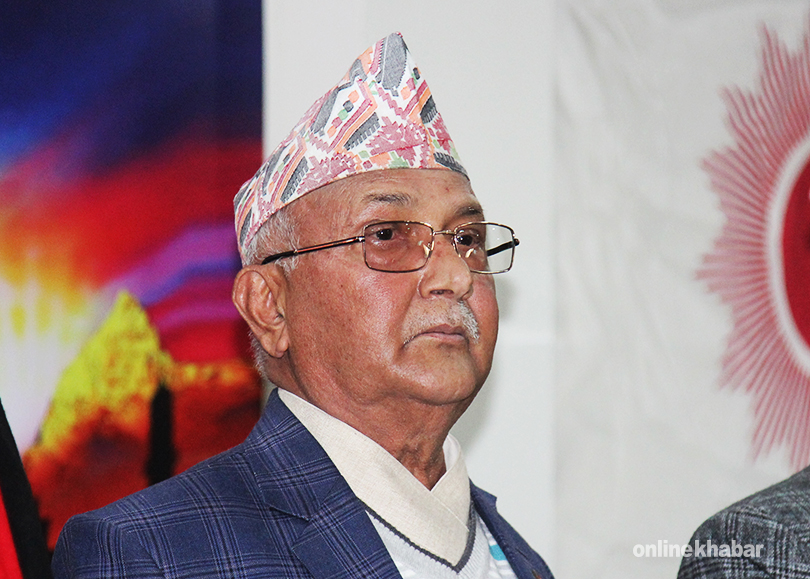 Kathmandu, January 8
The main opposition CPN-UML said on Sunday it will not let the Prachanda government push forth the Constitution Amendment Bill, which, among others, seeks to alter provincial boundaries.
On its part, the government is insisting on pushing the Bill ahead through the parliamentary process.
At Sunday's meeting of the House Business Committee, which Speaker Onsari Gharti is convening, the CPN-UML said the government has not bothered to discuss the matter with the opposition. Referring to the recent Supreme Court ruling on the Bill, the UML said the court has deemed any change in provincial boundaries unconstitutional. The party said it will obstruct the Parliament meeting if the government pushes the Constitution amendment process ahead.
The party said it will let the Parliament push ahead three other issues if the government withdraws the proposal on redrawing Province 5. But ruling parties are for initiating relevant parliamentary procedures if ruling and opposition parties do not agree on issues. A Nepali Congress leader said: The process will move ahead if Speaker takes the initiative.
After the Business Committee meeting, Speaker Onsari Gharti is holding discussions with leaders of major political parties.