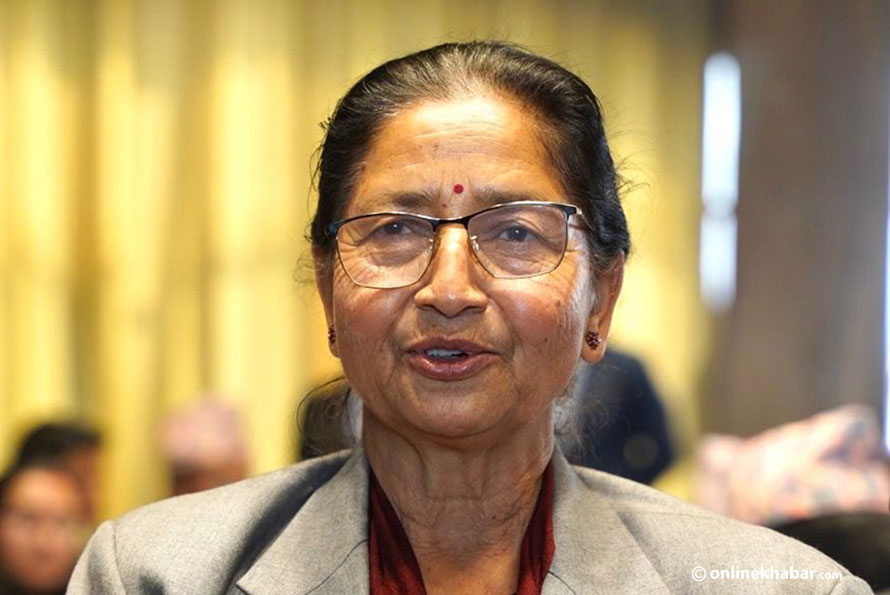 Kathmandu, February 6
Urmila Aryal of the CPN-Maoist Centre has been elected the National Assembly vice-chairperson unopposed.
A formal announcement in this regard will be made during the assembly meeting scheduled for 12 pm.
Earlier, the Federal Parliament Secretariat had allocated a time between 1 to 4 pm on Sunday to file nominations for the election. Aryal was the only one to file her document as the main opposition Nepali Congress also decided to not field its candidate.
Aryal began her political career in the early 1990s by joining the CPN-UML and also became a minister in the Jhala Nath Khanal-led government in 2011.
Later in 2013, she defected to the Maoist Centre.
The National Assembly vice-chairperson's position was vacant since the retirement of Shashi Kala Dahal of the Maoist Centre a year ago.