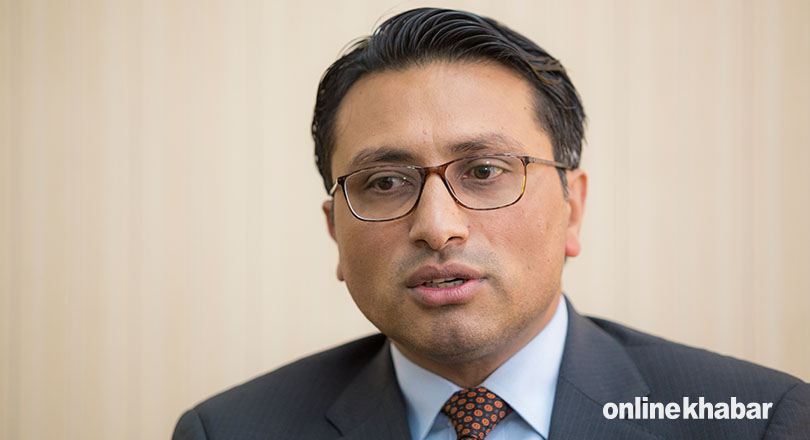 Kathmandu, April 25
Rastriya Swatantra Party's candidate Swarnim Wagle has won the House of Representatives by-election in Tanahun 1 held on Sunday.
As per the results published by the voting officials in the wee hours of Tuesday, the famed economist garnered 34,919 votes, which is 14,797 more than his closest rival Govinda Bhattarai of the Nepali Congress. Bhattarai was restricted to 20,122 votes.
This is considered a big loss to the House's biggest party, Nepali Congress, for two reasons. Firstly, Swarnim Wagle, until a month ago, was a Nepali Congress cadre who defected to the populist RSP just on the eve of the candidacy announcement, saying the old party's leadership tried to corner him.
Secondly, Tanahun 1 was the seat of the veteran Nepali Congress leader Ram Chandra Paudel, who had to resign as a lawmaker after being elected as the president of the country.
Meanwhile, former Nepal Police chief Sarvendra Khanal, who contested the election as the CPN-UML candidate, received only 8,488 votes.
Vote counting is underway in Chitwan 2 and Bara 2. In Chitwan, there are clear signs that Rastriya Swatantra Party president Rabi Lamichhane will regain his lost seat. In Bara, however, the competition between Janata Samajbadi Party Nepal's Upendra Yadav and Janamat Party's Shiva Chandra Kushwaha is neck and neck.