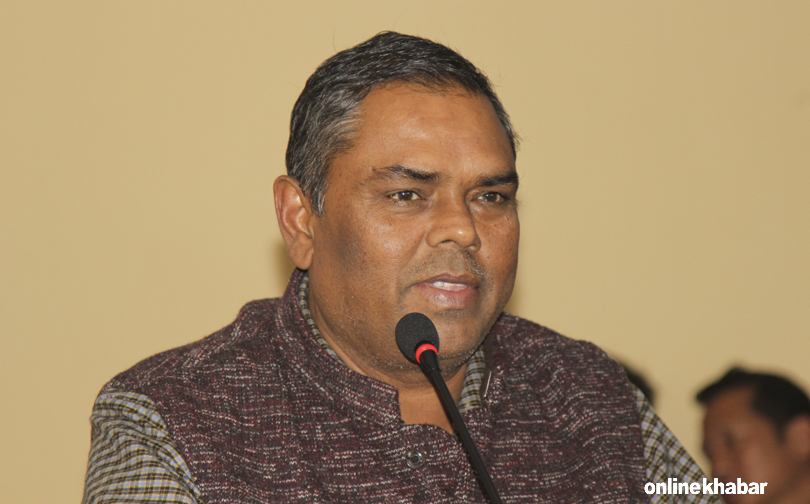 Kathmandu, April 28
Federal Socialist Forum-Nepal Chairman Upendra Yadav on Friday demanded that the government hold local level elections in the single phase after postponing the date.
Yadav's statement comes just a few days after the government changed the plan from single-phase polls to the two-phase model in order to bring the agitating Madheshi Morcha and the Federal Alliance on board the election process.
The agitating parties had made an agreement with the government for the two-phase polls.
Yadav is a major leader of both the Morcha and the Alliance.
In a statement issued today, Yadav, however, argued that results of the first phase might affect the voters' psychology.
"Because it is more appropriate to hold the elections in a single phase and count the votes at once after rescheduling the date," Yadav said, "We have an objection to the two-phase election process."
Meanwhile, Yadav also objected to the government decision to mobilise Nepal Army for the elections.